Currently viewing the category: "travel"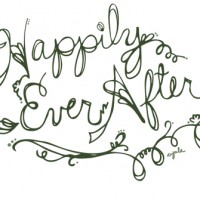 I like thinking about Happily Ever After. What do you need in your life to live happily? What are steps you can take to get closer to that?
Hola from Costa Rica! After 3 crazy weeks in Peru, we're finally settled into an apt for 2 months. Peru is amazing, beautiful […]
Continue Reading

→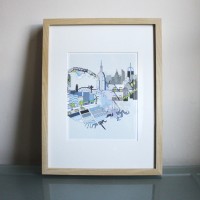 My first print!
How exciting! I loved making this – I incorporated the Empire State, Chrysler, Freedom Tower, Twin towers, subway, fire escapes, taxis and more. I love being inspired by NY and taking pictures everywhere I go. It's one of my favorite things about living here – never a […]
Continue Reading

→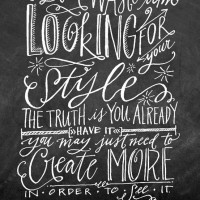 Some inspiration for today regarding art..
and here's some beautiful lettering by Lindsay Letters.
both of these I found on pinterest, posted by Poppytalk who posts a great amount of great things.
Continue Reading →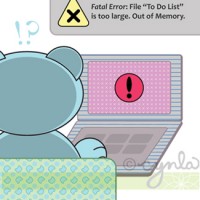 What would you take care of if you had a whole week to catch up on life?
I'm taking a vacation in Utah with my husband and he'll be on a math retreat (yes, doing math problems) for most of the time during the week. I'm so excited to have a whole week to […]
Continue Reading

→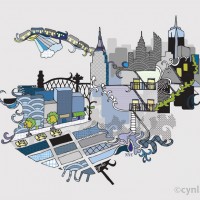 This hasn't been made into a card yet, but I can't wait to share it. It's Manhattan! To go in my city series (see Brooklyn here). Included are taxis, street blocks, signs, lots of buildings, empire state, subway trains, fire escapes, and a little twin […]
Continue Reading

→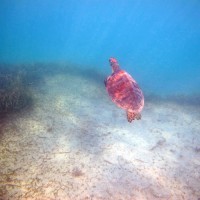 Snorkeling is my new favorite hobby. It was amazing in Culebra, Puerto Rico — we saw every fish in the guidebook, tons of beautiful coral, a couple nurse sharks, sting rays, octopus, and we were very lucky to see tons of turtles. It must be nesting season because they were gathered around this one […]
Continue Reading

→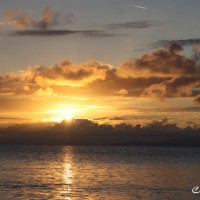 Oh vacation. I already miss you.. I spent the last week snorkeling 1-2 times a day, seeing all the beaches on the island, and chasing sunsets – literally. There was one day where we had to run to the beach to catch it. [The jeep behind us that didn't run missed it]. […]
Continue Reading

→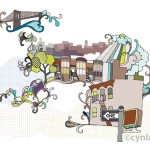 A new Brooklyn design – for cards, prints, maybe a bedspread?
I've been working on this one for a while.. When I think of Brooklyn, the colors that come to mind are rusty reds and grays. This one looks great in a bigger size so I want to offer prints […]
Continue Reading

→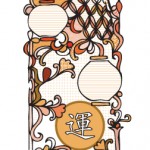 It's regents time here at schools and it's also testing time for Japanese universities. The "National Center for University Admission" was held on January 14th and 15th in Japan and required for all school applicants. Around this time, a lot of lucky charms are being sold in Japan. The most popular are charms […]
Continue Reading

→
sign up for cynla blog updates

about me

Hi! Thanks for visiting. Drawing and creating has become a way for me to de-stress. I'd like to do it more often. This is a space for me to share my art and inspiration, my card designs, and to remind myself to stress less.

My card business and moving outside of NYC [gasp] is a new adventure in my life and I'm happy to be able to share it with you. Feel free to drop me an email cindy [ at ] cynla.com, leave a comment or two, or visit my website (www.cynla.com) and shop (cynla.etsy.com).

Happy de-stressing!

~ Cindy

from the shop

archives