Currently viewing the category: "card business"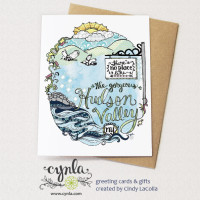 I'll be participating in the Bazaar on Hudson market on Sunday.. and many Sundays after that. Hopefully they'll be some nice weather and some new cards you've never seen before! I finished the Hudson Valley cards and prints (above) just in time for the market. See them in person on Sunday!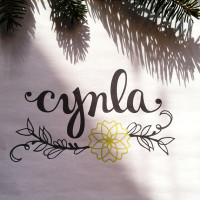 You may have noticed a new logo popping up.. I'm excited to announce a slight "refreshing" of my logo! I created my first cynla logo when I started my business and drew the first greeting cards. I remember thinking it was hard to create a logo […]
Continue Reading

→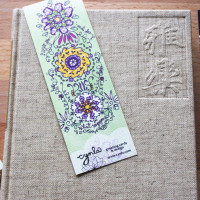 I have a spring bookmark for you! Free with any order from my etsy shop: www.cynla.etsy.com.. until they run out! They have a good hidden message and it makes me so happy to use.
I haven't been reading as much (been doing a lot of computer work and […]
Continue Reading

→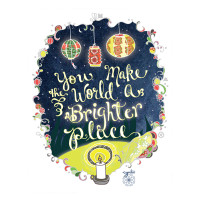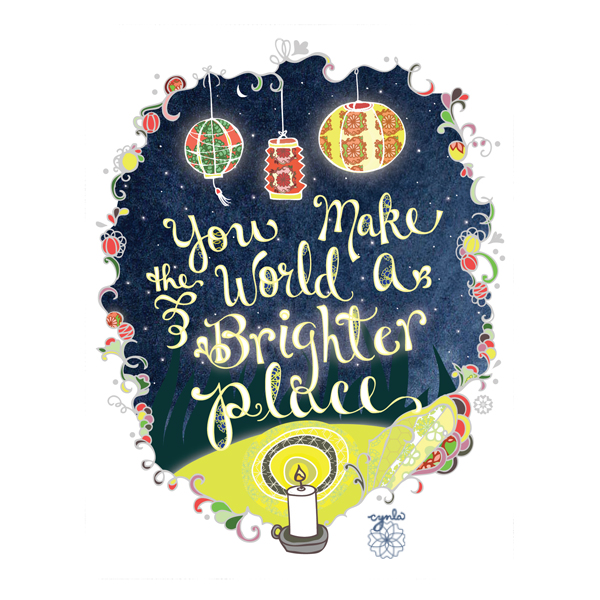 I've been mentioning the Fun A Day exhibit opening on Saturday. Now's the time to figure out a ride, clear your afternoon and plan on coming! I'll be there with 31 new ink drawings.
And a special release — The work above is a colored version of one of the drawings I […]
Continue Reading

→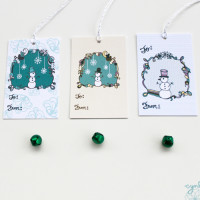 Hope you had a wonderful holiday! I don't know if whirlwind or roller coaster is a better metaphor for the past couple weeks, but emotionally and physically I am spent. I'm taking the next couple days to reflect on the year, figure out my life and business plans for […]
Continue Reading

→
sign up for cynla blog updates

about me

Hi! Thanks for visiting. Drawing and creating has become a way for me to de-stress. I'd like to do it more often. This is a space for me to share my art and inspiration, my card designs, and to remind myself to stress less.

My card business and moving outside of NYC [gasp] is a new adventure in my life and I'm happy to be able to share it with you. Feel free to drop me an email cindy [ at ] cynla.com, leave a comment or two, or visit my website (www.cynla.com) and shop (cynla.etsy.com).

Happy de-stressing!

~ Cindy

from the shop

archives