Currently viewing the category: "fabric goods"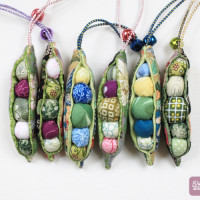 My mom makes these hand sewn, beautiful pea pods. She takes forever to carefully choose the fabrics. She used to use all greens, but has recently added pinks and blues, with matching cords and bells. We're now offering them as an ornament set! They make great gifts, the cutest ornaments and […]
Continue Reading

→
Happy Halloween! Can you believe it's halloween already?! The holidays have a way of sneaking up on me.. especially since I'm neck-deep in holiday cards and gift tags at the moment.
Hope you have a great halloween and get some candy in you! Maybe next year I'll have some halloween cards for […]
Continue Reading

→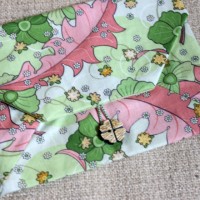 I have a really hard time naming things. I can be creative with colors, patterns, what a cat would look like on a starry night cloud.. but naming what I create is another challenge for me.
Have you ever bought something because of it's name? I want to buy all of […]
Continue Reading

→
sign up for cynla blog updates

about me

Hi! Thanks for visiting. Drawing and creating has become a way for me to de-stress. I'd like to do it more often. This is a space for me to share my art and inspiration, my card designs, and to remind myself to stress less.

My card business and moving outside of NYC [gasp] is a new adventure in my life and I'm happy to be able to share it with you. Feel free to drop me an email cindy [ at ] cynla.com, leave a comment or two, or visit my website (www.cynla.com) and shop (cynla.etsy.com).

Happy de-stressing!

~ Cindy

from the shop

archives