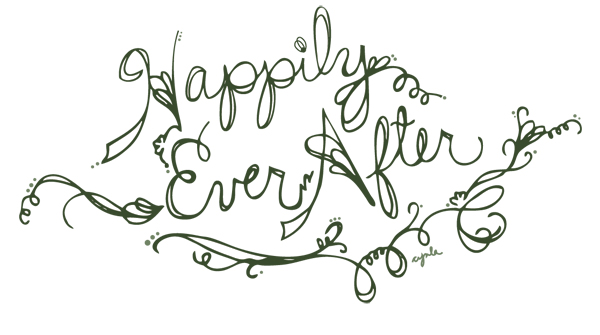 I like thinking about Happily Ever After. What do you need in your life to live happily? What are steps you can take to get closer to that?
Hola from Costa Rica! After 3 crazy weeks in Peru, we're finally settled into an apt for 2 months. Peru is amazing, beautiful and cultural, but I can't say it was the most relaxing trip we've taken.
To sum up, we planned a whirlwind of a trip including many hours on buses, a trip to Islas Ballestas (an island with sea lions, penguins, and a million birds), going to the Colca canyon and saw some condors, going to Lake Titicaca and saw the floating island communities, then ended up in Cuzco where we camped on a 2-day hike to end up at Machu Picchu. The altitude got to us at times, we got sick along the way and were tired most of the time trying to sleep on buses and planes. We might've crammed in too much but needed to see a lot. The next trip to Peru will be spent in one or two places. Actually probably most trips from here on out.
The next 51 glorious days in Costa Rica are not planned at all. We have a couple things to see around Quepos and Manuel Antonio (like a national park and 4-5 beaches) but the rest of the time will be trying to relax and devoting time to my cards and art! Above is the first thing I'm working on. Happily Ever After. I'm thinking of making it a print and/or a wedding card. I really need to beef up my wedding and new baby lines.
I've been making many risk-taking steps – quitting my secure job, getting some traveling done, setting up my life so I can work from home and have the time (and energy and motivation) to do it. However, I've been feeling more stressed. My next steps are to focus on relaxing and not stressing about not having a paycheck at the moment and living happily. When does happily ever after kick in? Probably when I'm happy with what I have and what I'm doing and really enjoying life. Some security that I'm going to make it as an artist/business owner wouldn't hurt. I'm a huge worrier — also working on that.
Here's a guy who looks really happy. Our first monkey-sighting on day 2!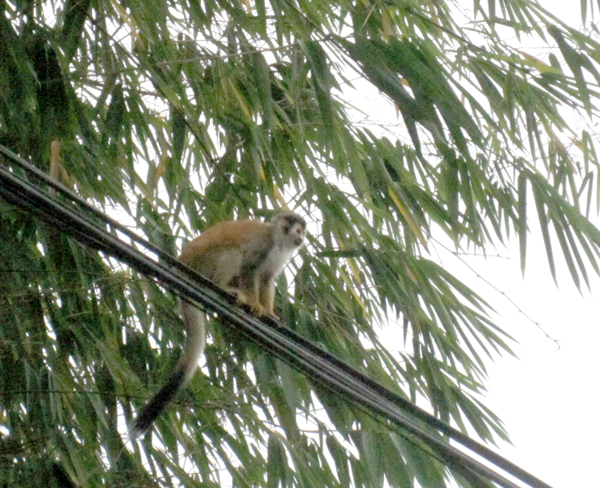 Sorry the quality isn't the best – he was moving quick! He's a squirrel monkey. Maybe he'll make it into some cards.
sign up for cynla blog updates

about me

Hi! Thanks for visiting. Drawing and creating has become a way for me to de-stress. I'd like to do it more often. This is a space for me to share my art and inspiration, my card designs, and to remind myself to stress less.

My card business and moving outside of NYC [gasp] is a new adventure in my life and I'm happy to be able to share it with you. Feel free to drop me an email cindy [ at ] cynla.com, leave a comment or two, or visit my website (www.cynla.com) and shop (cynla.etsy.com).

Happy de-stressing!

~ Cindy

from the shop

archives