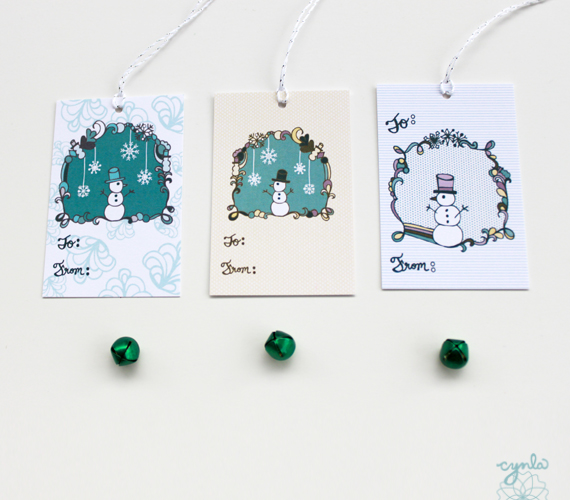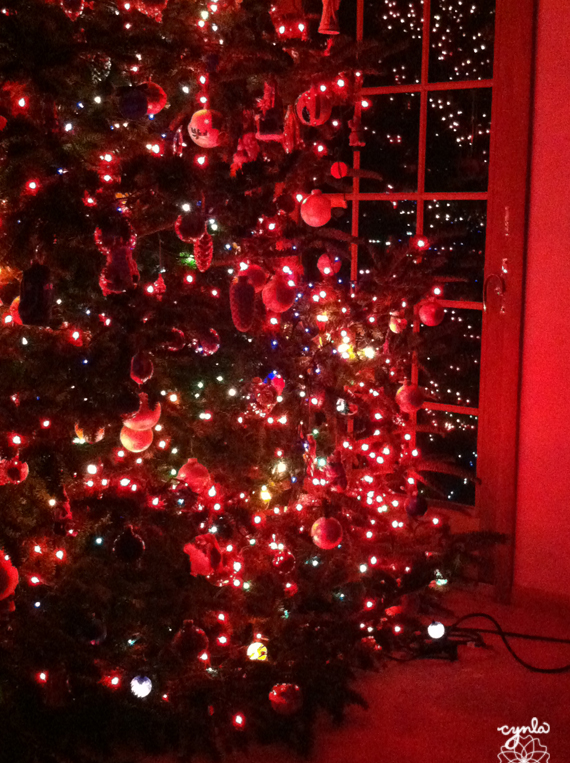 Hope you had a wonderful holiday! I don't know if whirlwind or roller coaster is a better metaphor for the past couple weeks, but emotionally and physically I am spent. I'm taking the next couple days to reflect on the year, figure out my life and business plans for 2014, and getting ready for some serious card designing next year.
Want to motivate and give yourself a creative challenge? Join me in fun-a-day in January.
Some fun projects I've heard about: 31 Dreamers (describing one dream a day) and 31 Fractures (making contact with one lost friend a day). LOVE that idea. Another person who was moving, documented himself singing a song in 31 familiar spots in Philadelphia.
sign up for cynla blog updates

about me

Hi! Thanks for visiting. Drawing and creating has become a way for me to de-stress. I'd like to do it more often. This is a space for me to share my art and inspiration, my card designs, and to remind myself to stress less.

My card business and moving outside of NYC [gasp] is a new adventure in my life and I'm happy to be able to share it with you. Feel free to drop me an email cindy [ at ] cynla.com, leave a comment or two, or visit my website (www.cynla.com) and shop (cynla.etsy.com).

Happy de-stressing!

~ Cindy

from the shop

archives