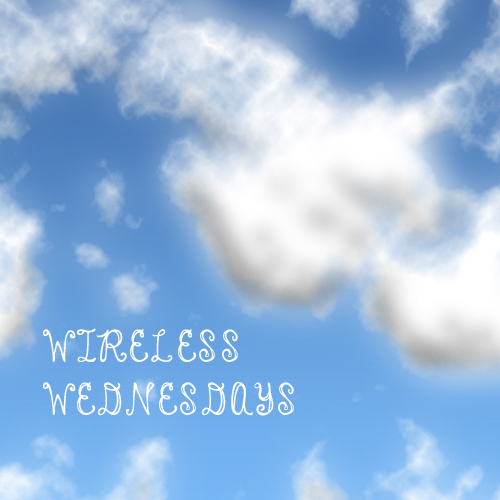 I'm sticking to it! The first Wireless Wednesday was great and so free-feeling. I knew I was spending a lot of time on the internet, but didn't really realize how much time it would free up to do constructive things  – things like cleaning my desk or making clouds.
I have a line of Starry-Eyed Animals, and it's been on my to-do list way to long to make cloud animals. Above was my first attempt to make clouds digitally but I found a new, exciting way that will take a while and I haven't had more than an hour to sit down and do it. Today's the day! I'm putting it out there in the world (on the blog) so that I'm held accountable by someone (you) and will hopefully post some previews of my cloud cards tomorrow..
Have a good Wireless Wednesday and get some good stuff off the to do list!
[Again, to be clear I will be briefly checking work email and fulfilling orders – so keep 'em coming!] : )
sign up for cynla blog updates

about me

Hi! Thanks for visiting. Drawing and creating has become a way for me to de-stress. I'd like to do it more often. This is a space for me to share my art and inspiration, my card designs, and to remind myself to stress less.

My card business and moving outside of NYC [gasp] is a new adventure in my life and I'm happy to be able to share it with you. Feel free to drop me an email cindy [ at ] cynla.com, leave a comment or two, or visit my website (www.cynla.com) and shop (cynla.etsy.com).

Happy de-stressing!

~ Cindy

from the shop

archives