Currently viewing the tag: "to do list"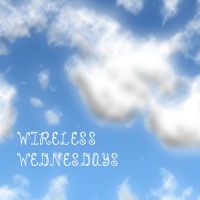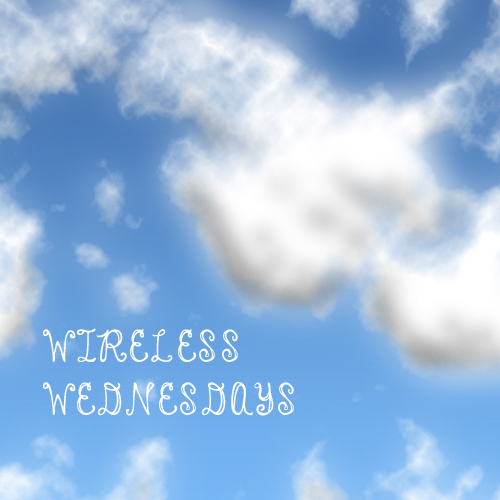 I'm sticking to it! The first Wireless Wednesday was great and so free-feeling. I knew I was spending a lot of time on the internet, but didn't really realize how much time it would free up to do constructive things  – things like cleaning my desk or making clouds.
I have a […]
Continue Reading

→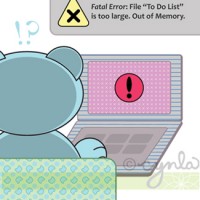 What would you take care of if you had a whole week to catch up on life?
I'm taking a vacation in Utah with my husband and he'll be on a math retreat (yes, doing math problems) for most of the time during the week. I'm so excited to have a whole week to […]
Continue Reading

→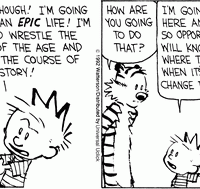 Oh Calvin. You're so determined and optimistic.  Sound familiar? It does to me!
I'd like to think that if I make a lot of great cards, and keep designing, the orders will just start pouring in. Marketing and business is the hard part for me – or maybe just the scary part. I'm […]
Continue Reading

→
sign up for cynla blog updates

about me

Hi! Thanks for visiting. Drawing and creating has become a way for me to de-stress. I'd like to do it more often. This is a space for me to share my art and inspiration, my card designs, and to remind myself to stress less.

My card business and moving outside of NYC [gasp] is a new adventure in my life and I'm happy to be able to share it with you. Feel free to drop me an email cindy [ at ] cynla.com, leave a comment or two, or visit my website (www.cynla.com) and shop (cynla.etsy.com).

Happy de-stressing!

~ Cindy

from the shop

archives