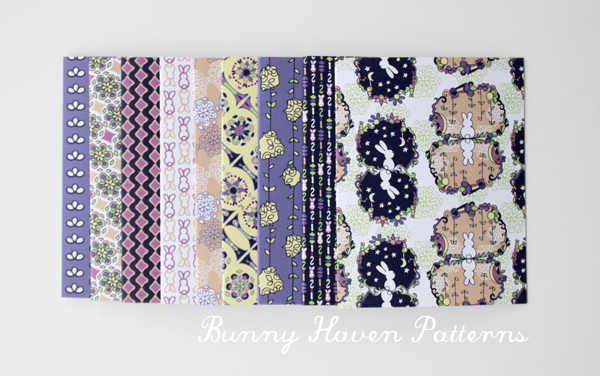 The Bunny Haven collection is one of my favorite lines that I've created. These bunnies live in a happy little haven and are relaxed and stress-free surrounded by happy colors and gardens of flowers and sprouts.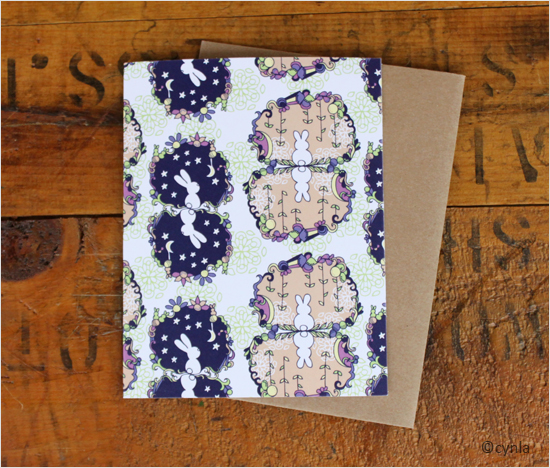 My favorite one of the series above, Bunny Haven, which I built the collection around.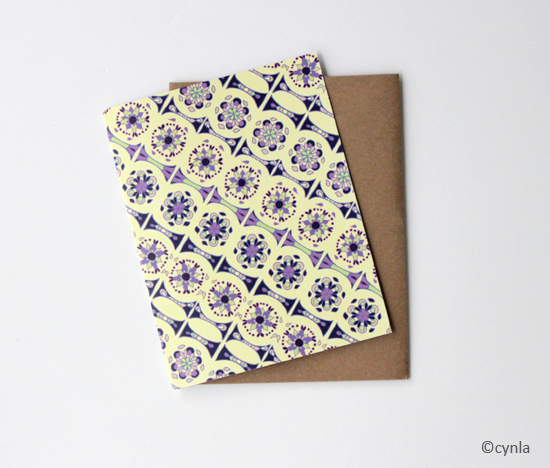 This one is called Ana's Garden, named after the happy little baby that I nanny for. One day she'll grow up and have a fun, colorful garden like this with bunnies running through it. You know, if she wants. The world is her oyster.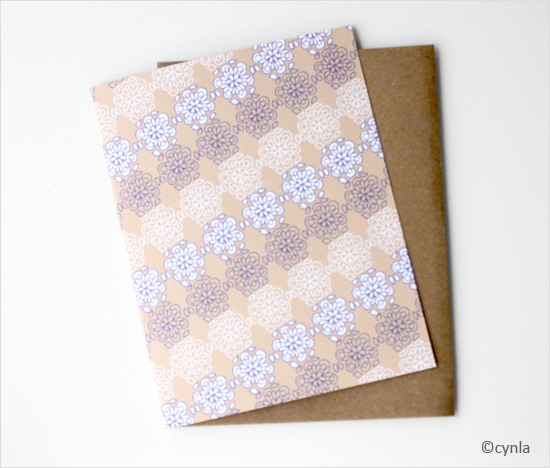 And this one is called Rosa in peach. See the rest of the collection in the first photo and they'll slowly make their way into our online shop. Great for gifts in our pretty new card boxes.
See the whole collection at the National Stationery Show, Booth #1776!
sign up for cynla blog updates

about me

Hi! Thanks for visiting. Drawing and creating has become a way for me to de-stress. I'd like to do it more often. This is a space for me to share my art and inspiration, my card designs, and to remind myself to stress less.

My card business and moving outside of NYC [gasp] is a new adventure in my life and I'm happy to be able to share it with you. Feel free to drop me an email cindy [ at ] cynla.com, leave a comment or two, or visit my website (www.cynla.com) and shop (cynla.etsy.com).

Happy de-stressing!

~ Cindy

from the shop

archives