Currently viewing the tag: "bunny cards"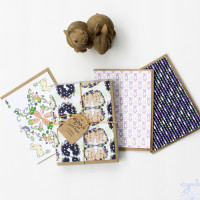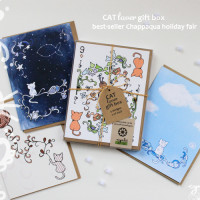 Had a great, busy weekend at the Chappaqua Holiday Fair! What was the best-seller at a holiday fair? Surprisingly not the holiday cards.. but maybe it's still too early. This cat lover gift box I put together for the fair was the best-selling item! It has 4 of my most popular […]
Continue Reading

→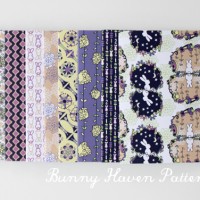 The Bunny Haven collection is one of my favorite lines that I've created. These bunnies live in a happy little haven and are relaxed and stress-free surrounded by happy colors and gardens of flowers and sprouts.
My favorite one of the series above, Bunny Haven, which I built the […]
Continue Reading

→
sign up for cynla blog updates

about me

Hi! Thanks for visiting. Drawing and creating has become a way for me to de-stress. I'd like to do it more often. This is a space for me to share my art and inspiration, my card designs, and to remind myself to stress less.

My card business and moving outside of NYC [gasp] is a new adventure in my life and I'm happy to be able to share it with you. Feel free to drop me an email cindy [ at ] cynla.com, leave a comment or two, or visit my website (www.cynla.com) and shop (cynla.etsy.com).

Happy de-stressing!

~ Cindy

from the shop

archives