Currently viewing the tag: "happily ever after"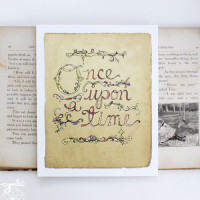 I did a Storybook Print photo shoot with the actual book I used for the background of these illustrations. The book is signed a "Present from your mother" to Henry Hirst in 1884. Maybe someone will have my prints in 2084 and say, "Wow, this was […]
Continue Reading

→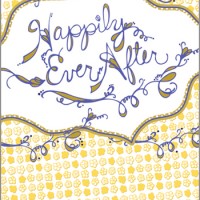 Here's the Happily Ever After final card! The colors surprised me.. I started with red and gold but it was starting to look a little too much like a neon Las Vegas sign. I like the dark purple/blue and gold.. it still seems fairytale-like to me.
I also tried to turn it into […]
Continue Reading

→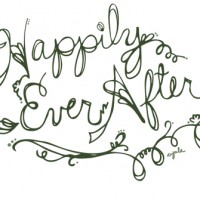 I like thinking about Happily Ever After. What do you need in your life to live happily? What are steps you can take to get closer to that?
Hola from Costa Rica! After 3 crazy weeks in Peru, we're finally settled into an apt for 2 months. Peru is amazing, beautiful […]
Continue Reading

→
sign up for cynla blog updates

about me

Hi! Thanks for visiting. Drawing and creating has become a way for me to de-stress. I'd like to do it more often. This is a space for me to share my art and inspiration, my card designs, and to remind myself to stress less.

My card business and moving outside of NYC [gasp] is a new adventure in my life and I'm happy to be able to share it with you. Feel free to drop me an email cindy [ at ] cynla.com, leave a comment or two, or visit my website (www.cynla.com) and shop (cynla.etsy.com).

Happy de-stressing!

~ Cindy

from the shop

archives