Currently viewing the tag: "logo design"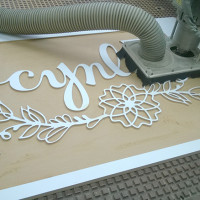 I was going to wait until it was painted and finished – but I can't wait any longer! I had a wooden sign cut by my friends at Contour Woodworks inc. Anton took my logo, threw it into this complicated program that tells a robot of a machine to cut […]
Continue Reading

→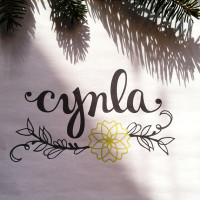 You may have noticed a new logo popping up.. I'm excited to announce a slight "refreshing" of my logo! I created my first cynla logo when I started my business and drew the first greeting cards. I remember thinking it was hard to create a logo […]
Continue Reading

→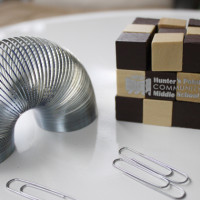 I designed a slinky! To clarify, I designed a logo that was put on a slinky – but this has to be up there with coolest products I've seen my design on.. and for a great new school.
The logo was for
Continue Reading

→
sign up for cynla blog updates

about me

Hi! Thanks for visiting. Drawing and creating has become a way for me to de-stress. I'd like to do it more often. This is a space for me to share my art and inspiration, my card designs, and to remind myself to stress less.

My card business and moving outside of NYC [gasp] is a new adventure in my life and I'm happy to be able to share it with you. Feel free to drop me an email cindy [ at ] cynla.com, leave a comment or two, or visit my website (www.cynla.com) and shop (cynla.etsy.com).

Happy de-stressing!

~ Cindy

from the shop

archives