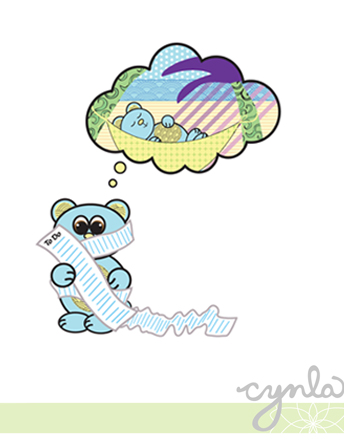 Fill in the blanks Monday
My answer: make a to do list. Sometimes my lists do overwhelm me, but I like making them and checking them off. It frames the rest of the day and the week and gets me productive after the weekend. What is your Monday to do?
Here's a cute water drinking checklist from wild olive that you can download and print. One of the commenters suggested laminating it and checking with a dry erase marker so you can reuse it. I'd like one of these for bringing my lunch and working out as well!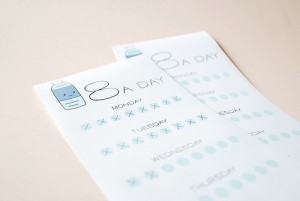 sign up for cynla blog updates

about me

Hi! Thanks for visiting. Drawing and creating has become a way for me to de-stress. I'd like to do it more often. This is a space for me to share my art and inspiration, my card designs, and to remind myself to stress less.

My card business and moving outside of NYC [gasp] is a new adventure in my life and I'm happy to be able to share it with you. Feel free to drop me an email cindy [ at ] cynla.com, leave a comment or two, or visit my website (www.cynla.com) and shop (cynla.etsy.com).

Happy de-stressing!

~ Cindy

from the shop

archives