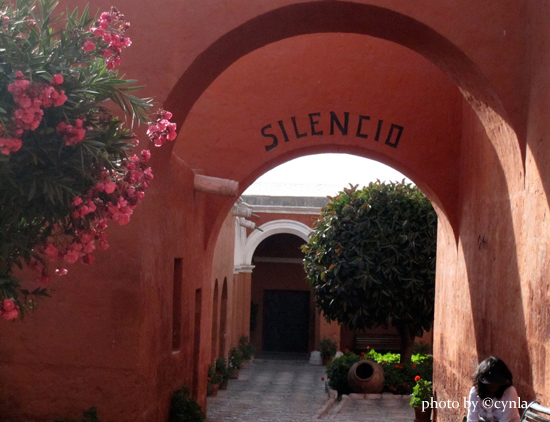 Lettering Quest – Part two of Peru signs and lettering. I have a lot to post! There is beautiful hand drawn lettering all over Peru.
This Silencio is from Santa Catalina convent in Arequipa, Peru. This is the arch the nuns walk under to begin their vow of silence. I love the simple lettering and knowing the meaning of it kind of makes the lettering seem really powerful in an understated way.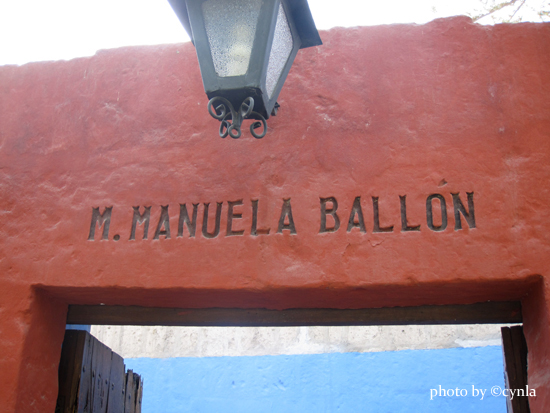 More lettering from the convent.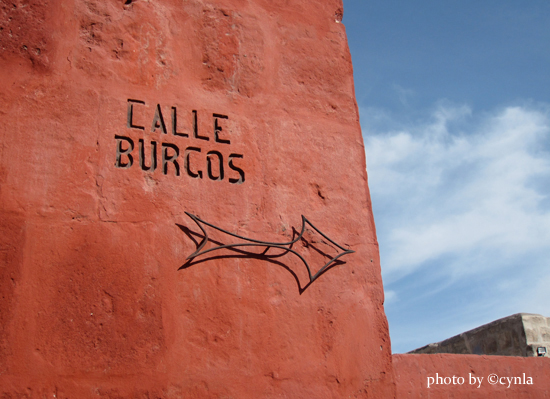 Again, love the shadows these metal signs make.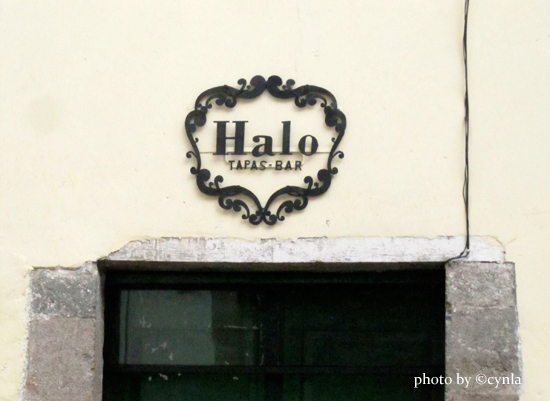 You know I love flourishes!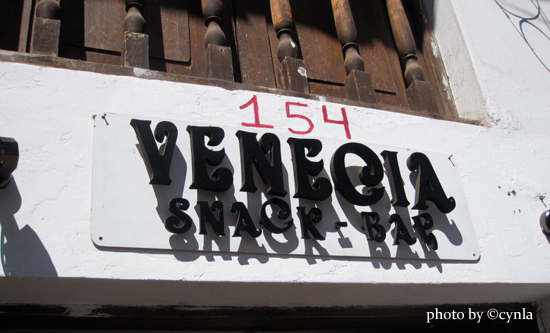 The only downside about these types of signs, was that sometimes you couldn't read them with all the heavy shadows. But beauty is fleeting right?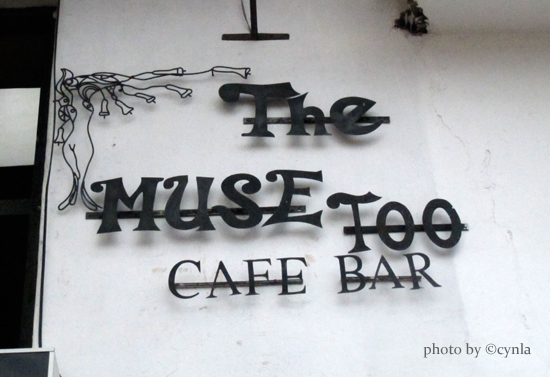 These metal bars make it look crossed out, but still cool. We ate here as well.. really good chicken curry.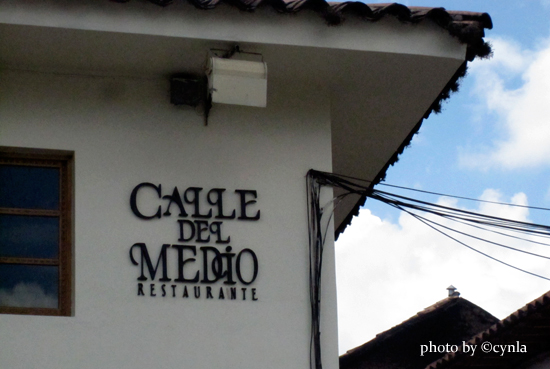 Not sure if I love the "i," but it works. Love the "CALLE" though.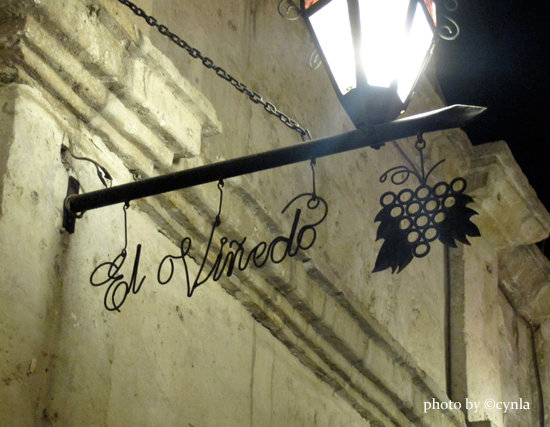 This one is from Arequipa. If I knew how to make metal signs, I would make a ton of these.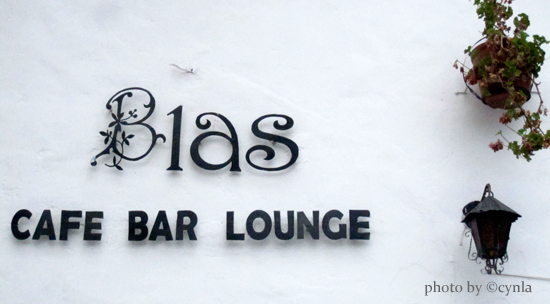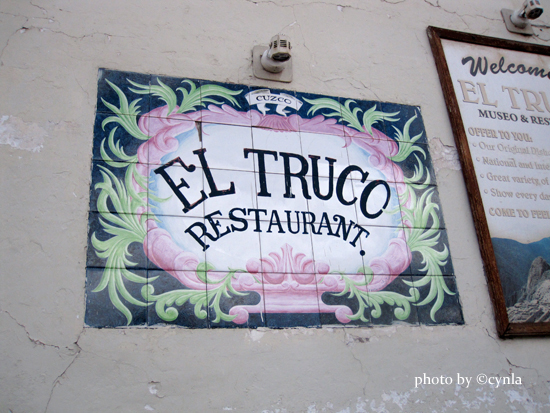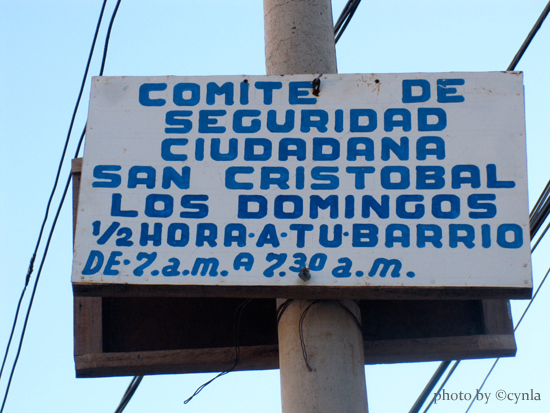 I have started an attraction to rounded fonts. The numbers on this sign are really nice too.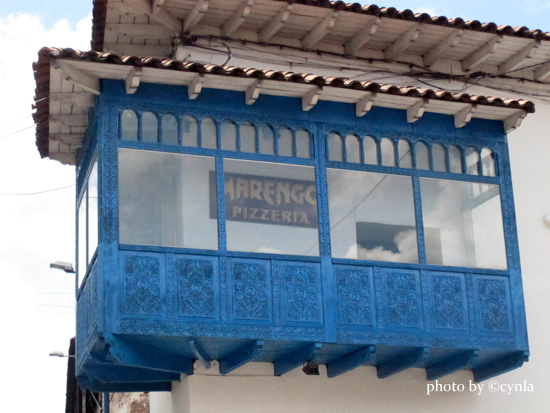 Nice wooden sign, but even nicer blue detailing.
 That's Part two of Peru! Hope you are as inspired as I am for pretty signage!
sign up for cynla blog updates

about me

Hi! Thanks for visiting. Drawing and creating has become a way for me to de-stress. I'd like to do it more often. This is a space for me to share my art and inspiration, my card designs, and to remind myself to stress less.

My card business and moving outside of NYC [gasp] is a new adventure in my life and I'm happy to be able to share it with you. Feel free to drop me an email cindy [ at ] cynla.com, leave a comment or two, or visit my website (www.cynla.com) and shop (cynla.etsy.com).

Happy de-stressing!

~ Cindy

from the shop

archives