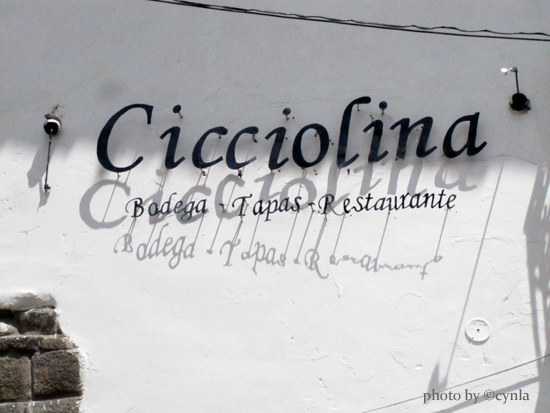 I'm on a lettering quest – to get better at lettering for use in my own work, to appreciate the craft more when I see it (it's harder than it looks to get a perfect letter), and to be inspired to keep creating.
I was in Peru last month and some of the signage is crazy amazing. They hand paint a lot of them and the ones I especially love are made of metal. They are fastened to the building with little metal posts and if you catch them at the right time of day, they make the most ridiculous shadows! The one of Cicciolina above is my favorite. I can't even begin to understand the physics of this shadow at all at all.. I love how Restaurante gets all twisted at the end.
Here's Part I of Peru signage. These ones are from Cuzco, such a beautiful city. Enjoy!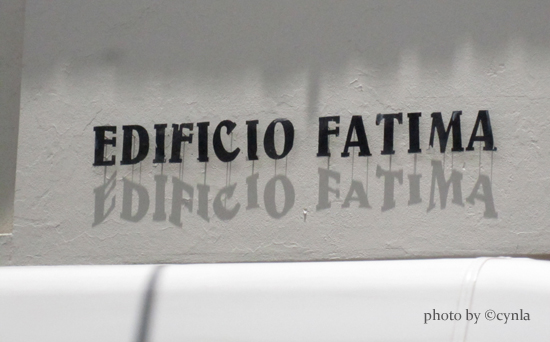 Another ridiculous shadow physics phenomenon.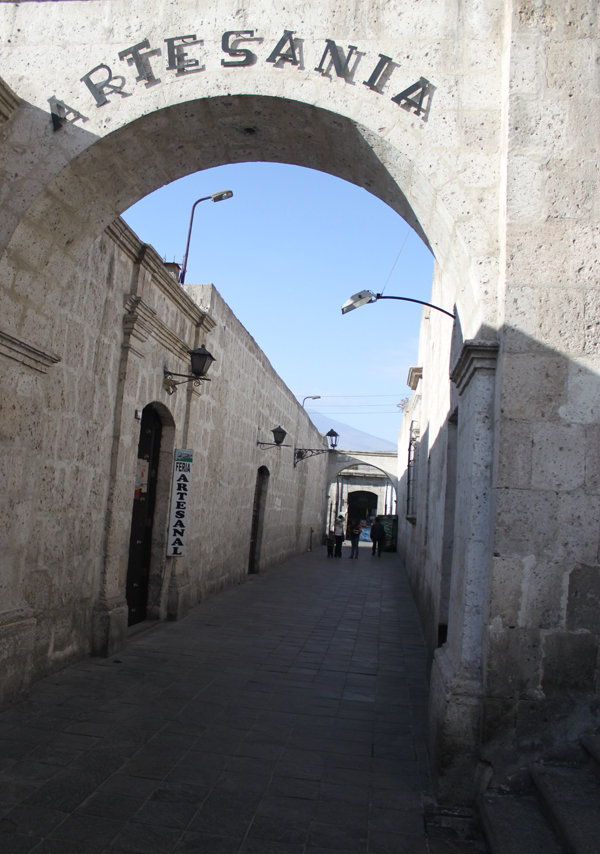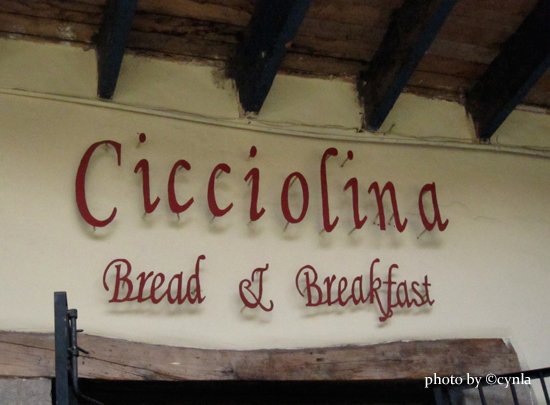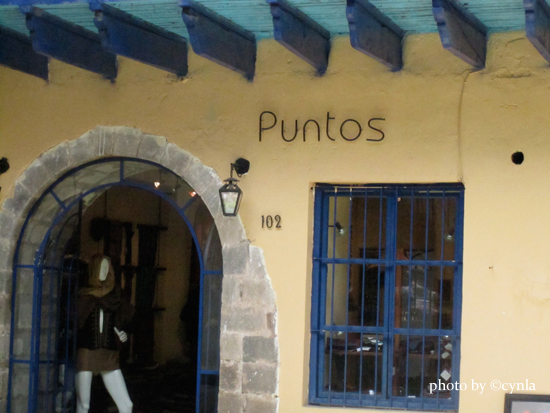 Like this simple wire-inspired "font."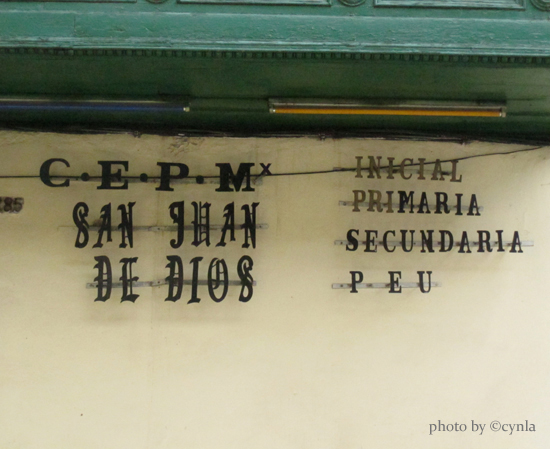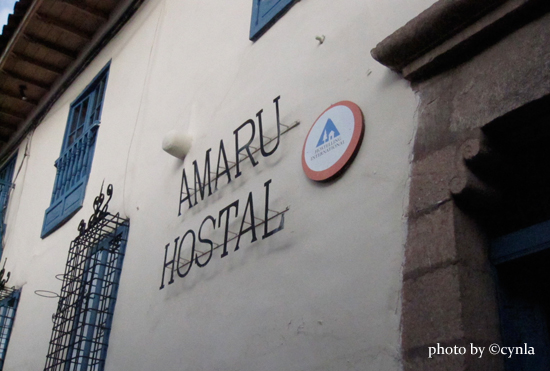 This is where we stayed in Cuzco. You can see the steel posts from this angle.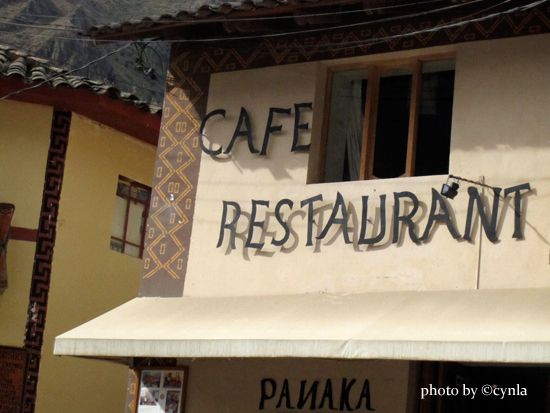 sign up for cynla blog updates

about me

Hi! Thanks for visiting. Drawing and creating has become a way for me to de-stress. I'd like to do it more often. This is a space for me to share my art and inspiration, my card designs, and to remind myself to stress less.

My card business and moving outside of NYC [gasp] is a new adventure in my life and I'm happy to be able to share it with you. Feel free to drop me an email cindy [ at ] cynla.com, leave a comment or two, or visit my website (www.cynla.com) and shop (cynla.etsy.com).

Happy de-stressing!

~ Cindy

from the shop

archives