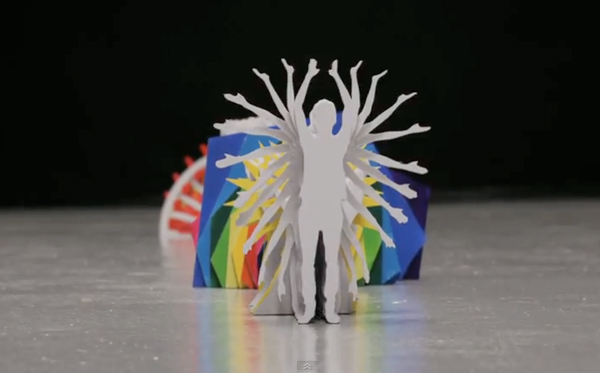 Here's a beautiful, intricate, time-staking stop-animation video. Enjoy! I can watch this over and over. Good for a snowed in day like today in NY. The song is nice too. It's by Shugo Tokumaru's and the song is Katachi, which means "shape." If you're impatient, skip the beginning.. it gets oh so much better.
Over 2,000 cut-outs were made and filmed. Amazing to watch and so creative. Love it.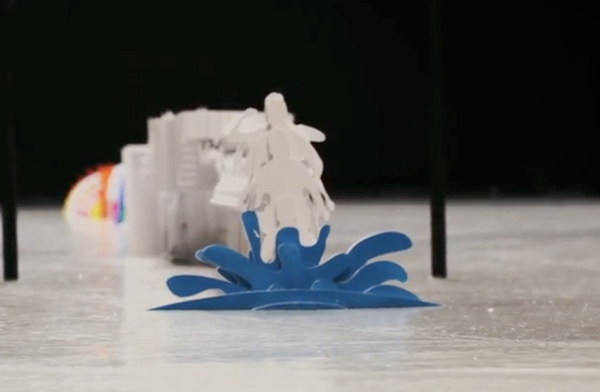 This is a paper man jumping into water. So cool.
http://www.shugotokumaru.com/
Found via Webdesigner Depot.
sign up for cynla blog updates

about me

Hi! Thanks for visiting. Drawing and creating has become a way for me to de-stress. I'd like to do it more often. This is a space for me to share my art and inspiration, my card designs, and to remind myself to stress less.

My card business and moving outside of NYC [gasp] is a new adventure in my life and I'm happy to be able to share it with you. Feel free to drop me an email cindy [ at ] cynla.com, leave a comment or two, or visit my website (www.cynla.com) and shop (cynla.etsy.com).

Happy de-stressing!

~ Cindy

from the shop

archives