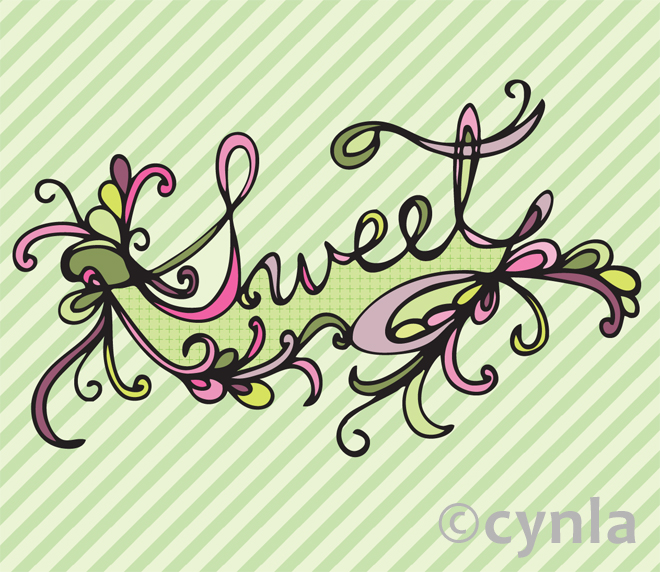 "I am committed to rainbows. I cannot escape the persistent call to use every single color in the crayon box." by TulaPink
I love this quote. In a world where everyone's trying to be more simple, I struggle with this. I like to add color and patterns to everything.. when I see a blank wall or shirt, I want to fill the white space. My designs seem to get more and more colorful the longer I spend on it. Sometimes I just have to start over because my brain and page are swarmed in colors and patterns. Sometimes that's a good thing.
I find myself trying to limit my color palette, because that's the "thing to do." Simplify! Less is more! But sometimes it's not, right?
TulaPink is one of my new favorite artists I've run across. She's a fabric designer to say the least. She's clearly not afraid of color or putting multiple subjects into a pattern. And if that's not enough, she often hides other images in her work. For example, you're looking at a ship, but it's really a hat for a woman you didn't see at first.. It's so inspiring to see her fabric collections. Here's some of her new work.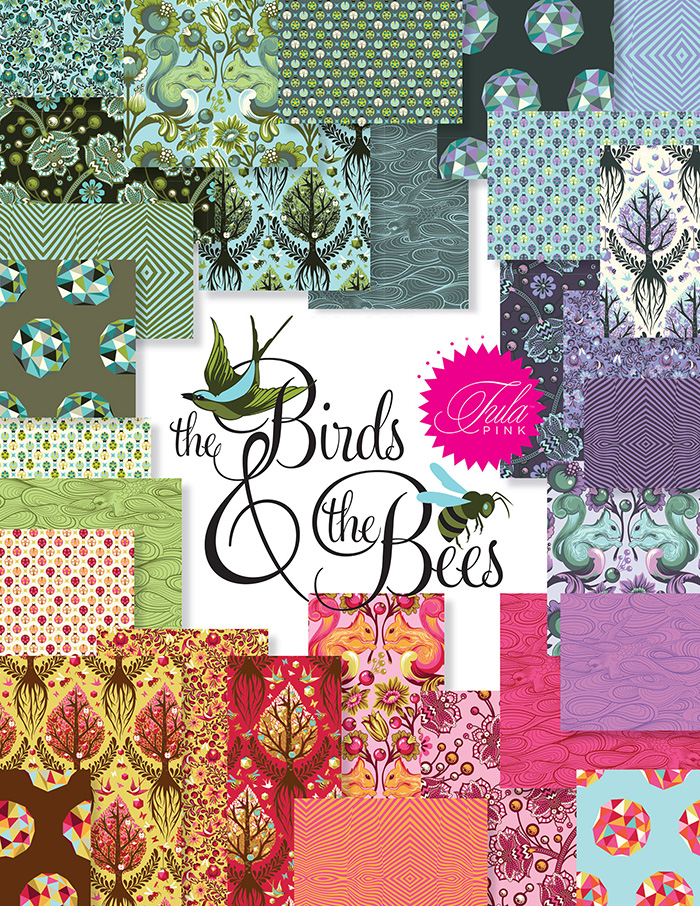 Isn't it beautiful? Check out more of her patterns on Tula Pink's website. Here's a single pattern below and my favorite – I love turtles and little made up worlds and this just makes me want to go play inside it. I'd like to create more patterns like this, playing with scale and imagination. My next assignment (and yours if you choose to accept it) is to use all the crayons in the box!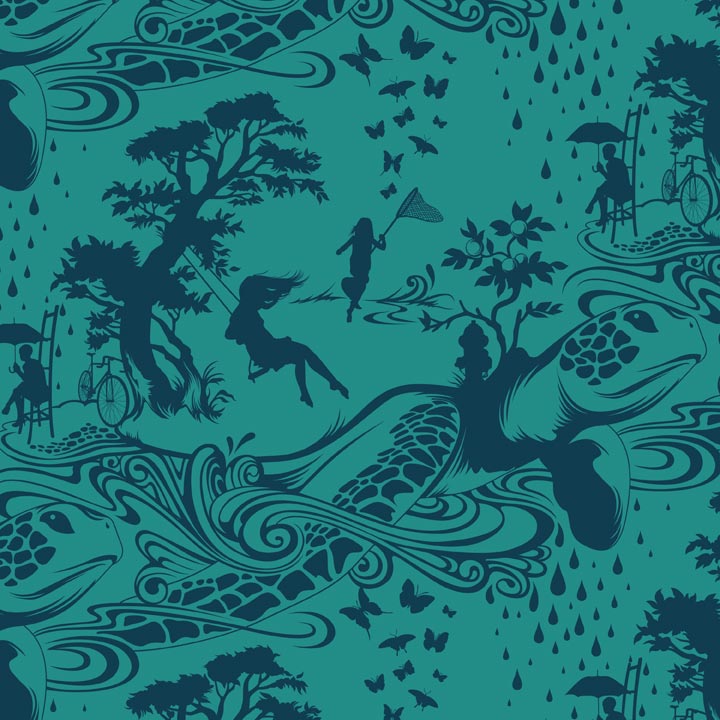 Quote is from a blog post from TulaPink here.
sign up for cynla blog updates

about me

Hi! Thanks for visiting. Drawing and creating has become a way for me to de-stress. I'd like to do it more often. This is a space for me to share my art and inspiration, my card designs, and to remind myself to stress less.

My card business and moving outside of NYC [gasp] is a new adventure in my life and I'm happy to be able to share it with you. Feel free to drop me an email cindy [ at ] cynla.com, leave a comment or two, or visit my website (www.cynla.com) and shop (cynla.etsy.com).

Happy de-stressing!

~ Cindy

from the shop

archives