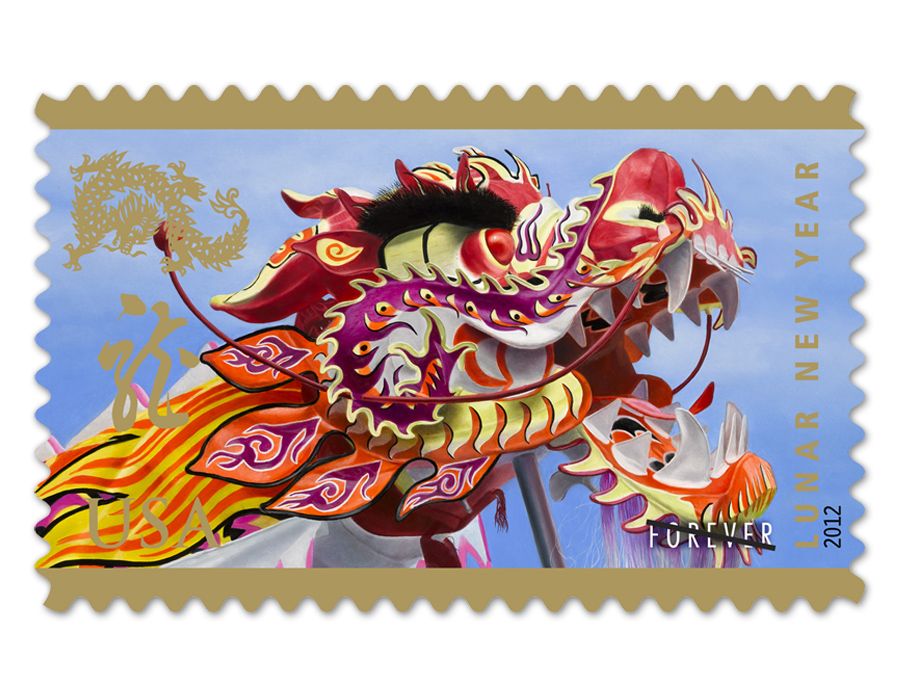 Just bought the last of the Year of the Dragon Stamps at Grand Central – sorry! It's such a pretty design and I tried to buy them at the beginning of the year and they were sold out. But now that I located a picture of it, I found out you can order them online here.
What do you think of the Chinese one and North Korean ones below?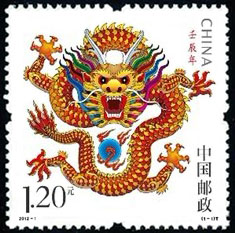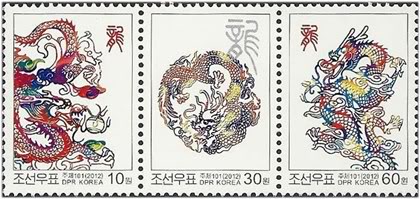 The Chinese one has caused some debate. The creator had meant it to represent a confident China, while some believe it looks scary. "While the Chinese view the dragon as an auspicious and graceful creature, the West has historically depicted dragons as threatening beasts." Read the full article here.
I like the North Korean ones, but really love all 3 designs. I might have to start collecting stamps. Or at least Lunar New Year animal ones! Here's a link to Year of the Dragon stamps around the world via vietnamstamp.net.
Using these stamps to send out Mother's Day cards! Still time to get yours in our Etsy shop.
sign up for cynla blog updates

about me

Hi! Thanks for visiting. Drawing and creating has become a way for me to de-stress. I'd like to do it more often. This is a space for me to share my art and inspiration, my card designs, and to remind myself to stress less.

My card business and moving outside of NYC [gasp] is a new adventure in my life and I'm happy to be able to share it with you. Feel free to drop me an email cindy [ at ] cynla.com, leave a comment or two, or visit my website (www.cynla.com) and shop (cynla.etsy.com).

Happy de-stressing!

~ Cindy

from the shop

archives