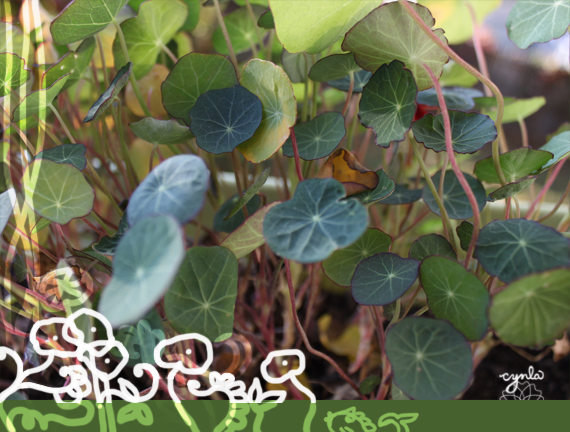 We planted these seeds during the summer. There are red flowers and they're now just starting to change to yellow with the rest of the trees around here.
But I love geting up real close to this plant. I like the shape of the leaves and the way it looks like a tiny forest you could get lost in. It also reminds me of underwater plantlife swaying in the waves. It's funny how a lot of things in nature look the same.
I've been really inspired by nature up here and hope to do some serious sketching soon before everything turns bare and snowy. What has been inspiring you lately?
[Photo by me]
sign up for cynla blog updates

about me

Hi! Thanks for visiting. Drawing and creating has become a way for me to de-stress. I'd like to do it more often. This is a space for me to share my art and inspiration, my card designs, and to remind myself to stress less.

My card business and moving outside of NYC [gasp] is a new adventure in my life and I'm happy to be able to share it with you. Feel free to drop me an email cindy [ at ] cynla.com, leave a comment or two, or visit my website (www.cynla.com) and shop (cynla.etsy.com).

Happy de-stressing!

~ Cindy

from the shop

archives