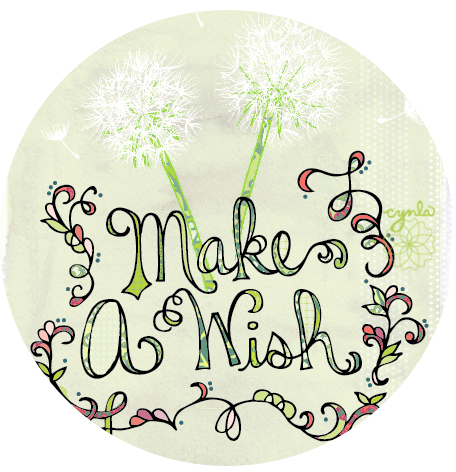 Oh my goodness, the rain coming down (on Monday) in the Hudson Valley… Reminds me that I have to put up a blog post so everyone can hope for good weather on Sunday. I'll be doing another fair – the Pumpkin Festival in Beacon, NY. Mark your calendar, put on a phone alert, figure out transportation, and start wishing for sunny weather on Sunday please! Every wish counts! Thank you!
Pumpkin Festival • Beacon, NY
October 13, 2013 • 12-5 pm • Beacon Waterfront (near train station)
SHINE or rain
[above] another sneak peek at my new Make a Wish series. Printing soon!
sign up for cynla blog updates

about me

Hi! Thanks for visiting. Drawing and creating has become a way for me to de-stress. I'd like to do it more often. This is a space for me to share my art and inspiration, my card designs, and to remind myself to stress less.

My card business and moving outside of NYC [gasp] is a new adventure in my life and I'm happy to be able to share it with you. Feel free to drop me an email cindy [ at ] cynla.com, leave a comment or two, or visit my website (www.cynla.com) and shop (cynla.etsy.com).

Happy de-stressing!

~ Cindy

from the shop

archives