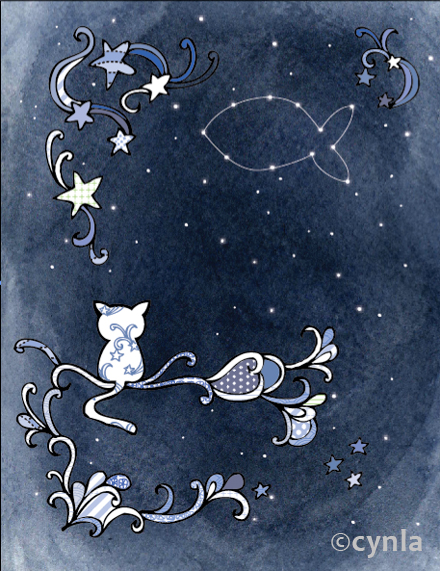 Fill in the blank Monday. My favorite way to procrastinate is __________.
I've been putting off getting my card catalog together – it means that I will have to start pitching to stores and sales reps and it will be a huge step into the "this is real." So, my new way to procrastinate has been — if you're not doing your catalog, at least keep making designs.  While I have been really slow in the catalog department, at least my card designs have been increasing! I know it's kind of the "passive aggressive" way of approaching this task but I'm still being productive while inching toward my end goal, right?
That being said – I'm creating a deadline for the end of February to get a catalog together. In the meantime, here are some of my Starry-Eyed Animals that I spent the weekend doing instead of catalog-ing. They have big dreams that they see in the stars. I can see my beautiful catalog in the stars.. it's just not here yet. Happy Procrastinating! You have the whole week to get stuff done : )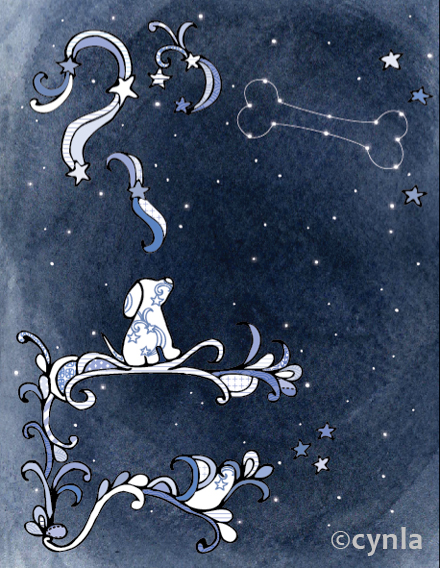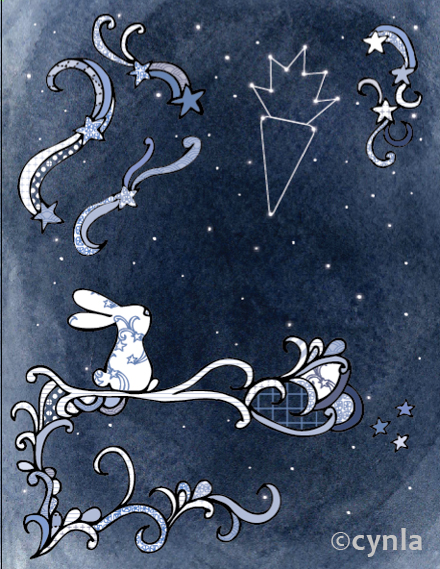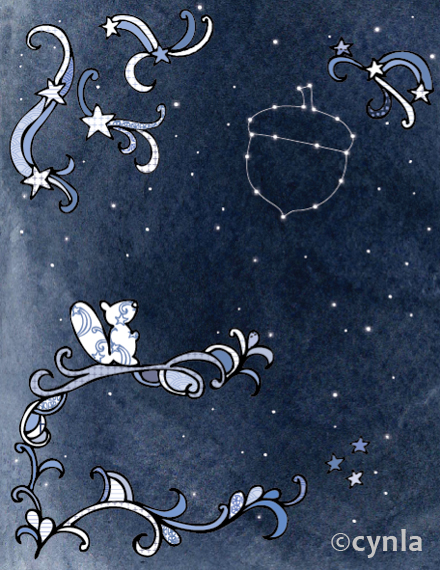 I'd also like to add that my creative husband painted these watercolor backgrounds for me – even though it's not a vector art background (my usual style), I think it still looks like my brand and adds some depth to these designs. What do you think?
sign up for cynla blog updates

about me

Hi! Thanks for visiting. Drawing and creating has become a way for me to de-stress. I'd like to do it more often. This is a space for me to share my art and inspiration, my card designs, and to remind myself to stress less.

My card business and moving outside of NYC [gasp] is a new adventure in my life and I'm happy to be able to share it with you. Feel free to drop me an email cindy [ at ] cynla.com, leave a comment or two, or visit my website (www.cynla.com) and shop (cynla.etsy.com).

Happy de-stressing!

~ Cindy

from the shop

archives