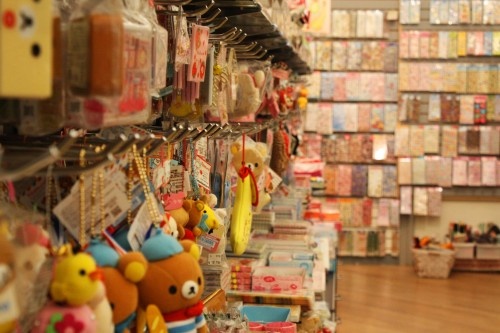 I was in Kinokuniya (pronounced key-no-ku-knee-ah) yesterday. It is FILLED to the brim with inspiration and cute things. The stationery section is amazing, the book selection is very artsy including a huge 3rd floor filled with photography, graphic design, manga, artsy books, etc. I could spend hours there. It's located in NYC along the edge of Bryant Park – 41st Street and 6th Avenue. Go there and be amazed.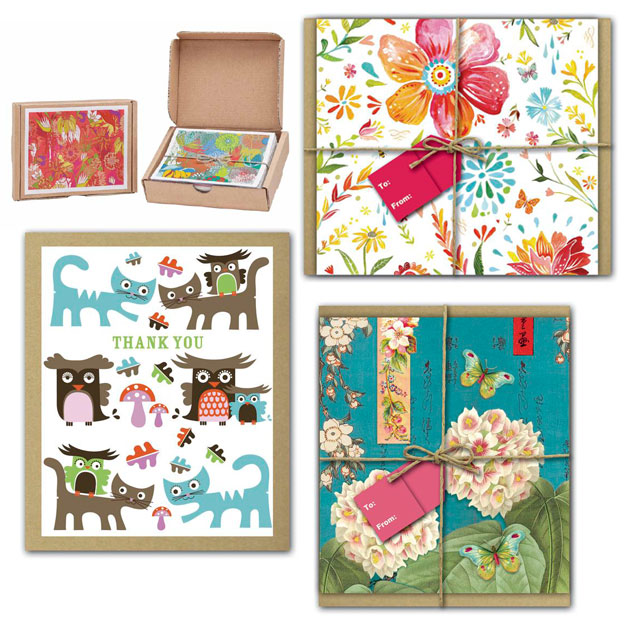 I also discovered teNeues's new gift-wrapped GreenNotes packaging in the gift section. It is so adorable and is my dream packaging. I've been on a neverending hunt on how to produce eco-friendly packaging for my cards that is recycled and affordable where I don't have to order 10,000 pieces initially. TeNeues's packaging has a cute little tie, a tag which tells you what's in it and a space to write who it's for, and is already gift-wrapped. So smart.
teNeues has an amazing collection of stationery, calendars and books. Good site to pickup some gifts.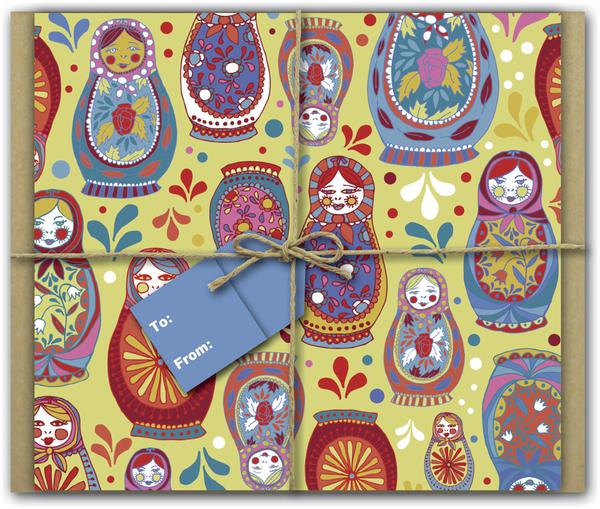 I had first heard about teNeues on Jessica Swift's blog. She's one of my design idols and she licensed this design to create this box of cards above. So cute! I'll write more about her later.
I'm not sure if these pictures do the packages justice. You'll have to see them for yourself.
I'll leave you with a catalog image from Kinokuniya, the paintings in the store, Star wars tengui towels. They made Star Wars pretty! ::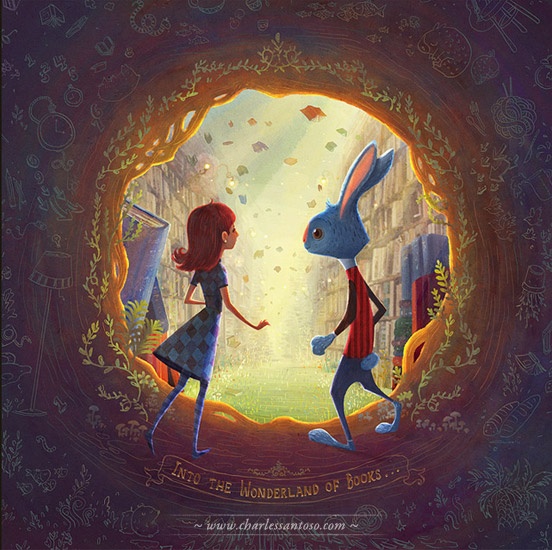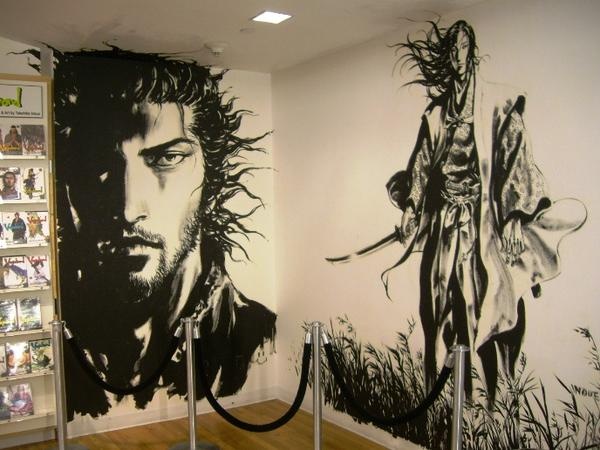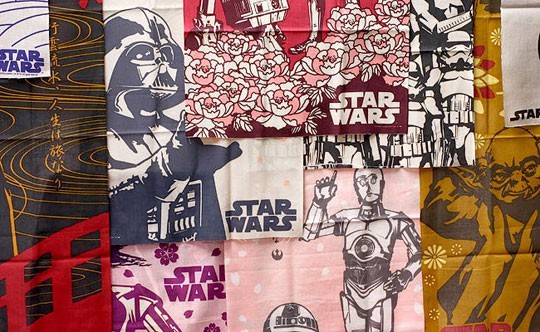 Kinokuniya photo found on pinterest.
Star wars tengui seen here.
sign up for cynla blog updates

about me

Hi! Thanks for visiting. Drawing and creating has become a way for me to de-stress. I'd like to do it more often. This is a space for me to share my art and inspiration, my card designs, and to remind myself to stress less.

My card business and moving outside of NYC [gasp] is a new adventure in my life and I'm happy to be able to share it with you. Feel free to drop me an email cindy [ at ] cynla.com, leave a comment or two, or visit my website (www.cynla.com) and shop (cynla.etsy.com).

Happy de-stressing!

~ Cindy

from the shop

archives