After some glitches in the server world, we're back online. And I'm letting it go……….
A good one for a Friday, this is my new print. Not sure if I like the blue or green better. I wanted to (definitely) give one to my mom and she doesn't like blue, so I felt like I had to make a green one and now I can't decide which one I like better – any opinions?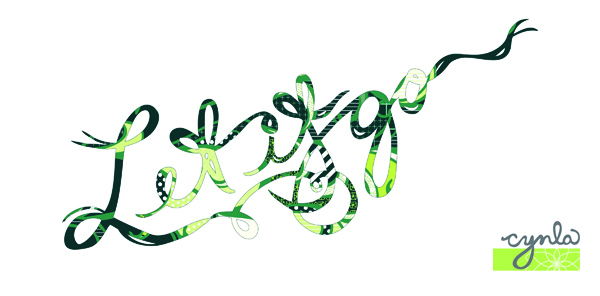 And here's my initial sketch.. well, my 5th initial sketch.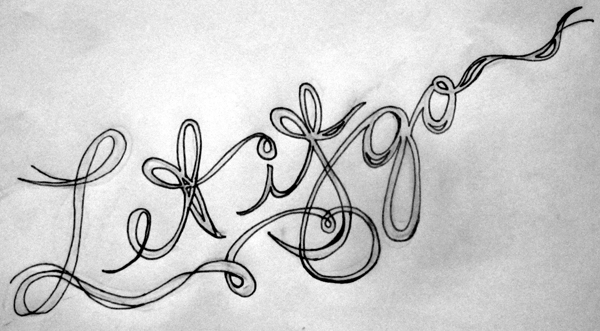 sign up for cynla blog updates

about me

Hi! Thanks for visiting. Drawing and creating has become a way for me to de-stress. I'd like to do it more often. This is a space for me to share my art and inspiration, my card designs, and to remind myself to stress less.

My card business and moving outside of NYC [gasp] is a new adventure in my life and I'm happy to be able to share it with you. Feel free to drop me an email cindy [ at ] cynla.com, leave a comment or two, or visit my website (www.cynla.com) and shop (cynla.etsy.com).

Happy de-stressing!

~ Cindy

from the shop

archives