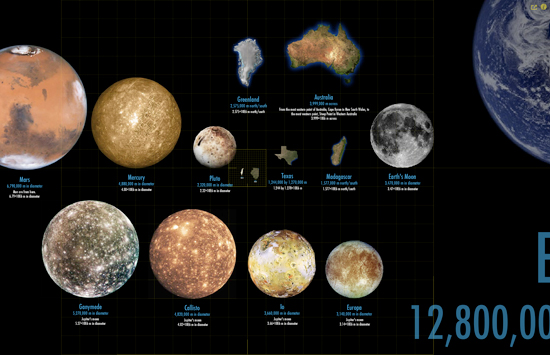 I love infographics and this one blows my mind a little. Here's the link. You can scroll through things in the universe. I took a couple of screenshots, but you'll have to click and drag the circle at the bottom to get the full picture. Above, the moon looks similar to the size of Austrailia. Below, the Statue of Liberty is compared to the size of the Eiffel Tower, dinosaurs and the Blue Whale. And the graphic even does buildings, mountains, planets and more down to the nucleus of a hydrogen atom. Nuts.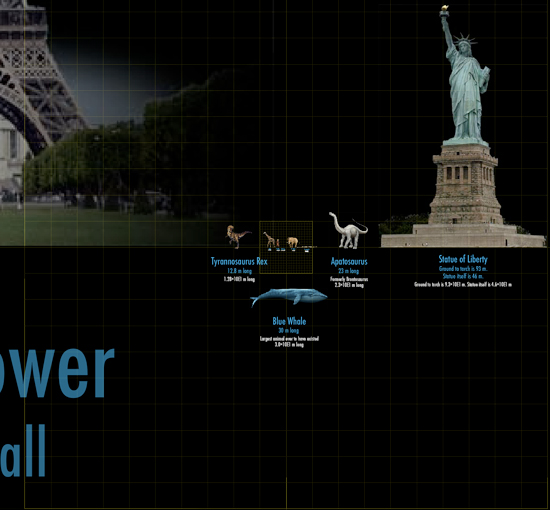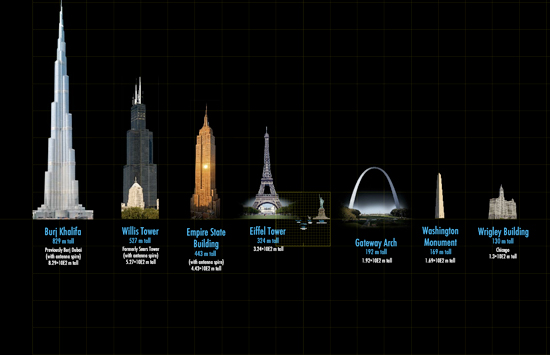 To keep things related, I'm coming out with a couple world and planet cards! So this graphic was helpful.
They are going to be cute! Sneak peek below.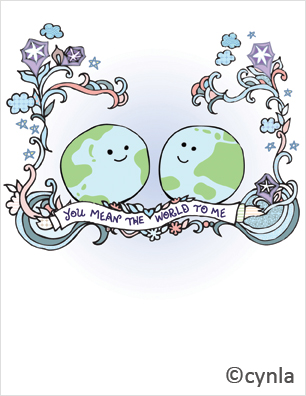 sign up for cynla blog updates

about me

Hi! Thanks for visiting. Drawing and creating has become a way for me to de-stress. I'd like to do it more often. This is a space for me to share my art and inspiration, my card designs, and to remind myself to stress less.

My card business and moving outside of NYC [gasp] is a new adventure in my life and I'm happy to be able to share it with you. Feel free to drop me an email cindy [ at ] cynla.com, leave a comment or two, or visit my website (www.cynla.com) and shop (cynla.etsy.com).

Happy de-stressing!

~ Cindy

from the shop

archives