wireless Wednesday 09 has moved to Thursday this week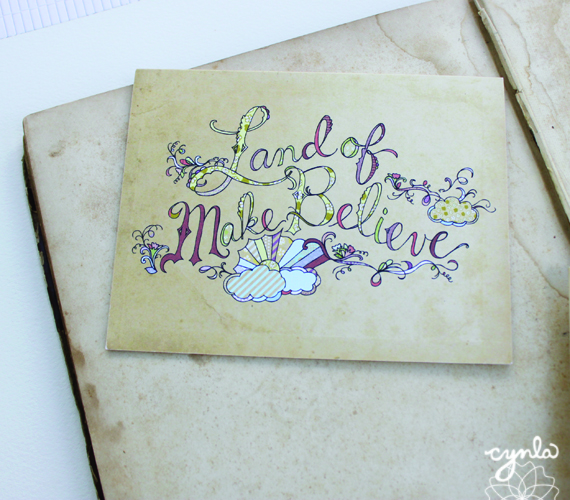 I think the holiday threw me off – I completely missed my wireless day! So no worries, no guilt, welcome wireless Thursday.
We live in a Land of Make Believe, we make the rules, we decide how to live.
I'm feeling especially thankful today that people are liking my art, my etsy shop is picking up (I reached 100 listings! and almost 150 sales – I can't believe it), and I have a lot of new designs that I'm so excited for!
Happy Wednesday and Thursday!
Land of Make Believe Card
Land of Make Believe Print
sign up for cynla blog updates

about me

Hi! Thanks for visiting. Drawing and creating has become a way for me to de-stress. I'd like to do it more often. This is a space for me to share my art and inspiration, my card designs, and to remind myself to stress less.

My card business and moving outside of NYC [gasp] is a new adventure in my life and I'm happy to be able to share it with you. Feel free to drop me an email cindy [ at ] cynla.com, leave a comment or two, or visit my website (www.cynla.com) and shop (cynla.etsy.com).

Happy de-stressing!

~ Cindy

from the shop

archives