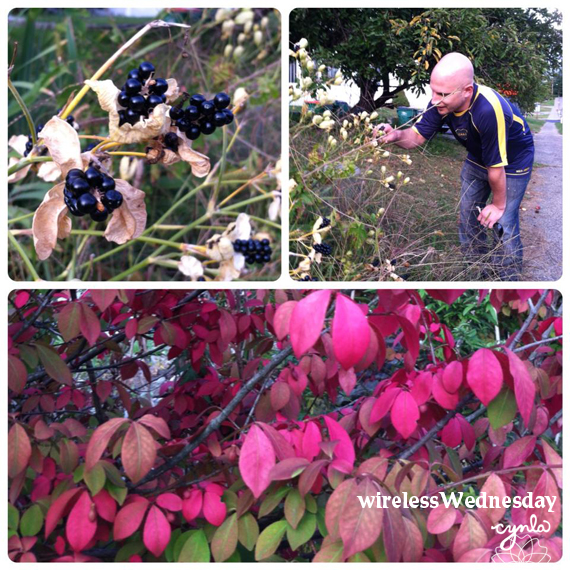 Every Wednesday I'm reminding myself to get off the computer (/phone/tv), go outside and enjoy some nature. That's why I moved out of the city, right? But wherever you are, it'll be nice to enjoy some fall today. I actually do love the city in the scarf-wearing fall too.
I took these photos this past weekend. If you haven't already, follow me on instagram. I'm slightly addicted to the ease of sharing photos and life on it. I take so many pictures and it feels a little more.. productive? social? purposeful? .. to share more of the photos I collect.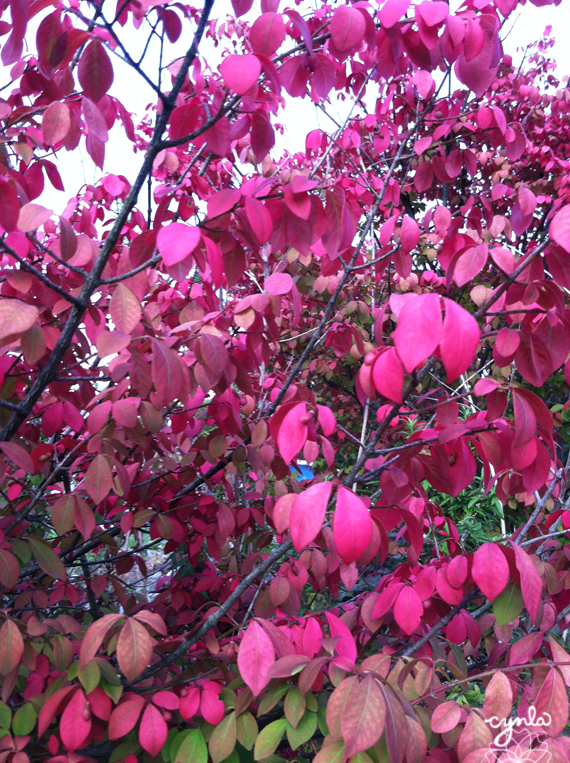 look at these pinks!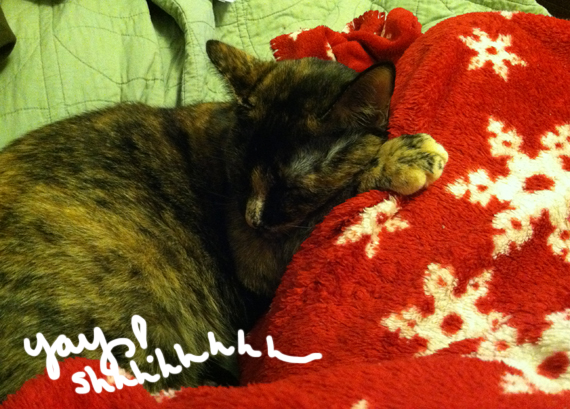 And a milestone – my semi-feral kitten after a year and a half is finally sitting on my lap!
sign up for cynla blog updates

about me

Hi! Thanks for visiting. Drawing and creating has become a way for me to de-stress. I'd like to do it more often. This is a space for me to share my art and inspiration, my card designs, and to remind myself to stress less.

My card business and moving outside of NYC [gasp] is a new adventure in my life and I'm happy to be able to share it with you. Feel free to drop me an email cindy [ at ] cynla.com, leave a comment or two, or visit my website (www.cynla.com) and shop (cynla.etsy.com).

Happy de-stressing!

~ Cindy

from the shop

archives