Currently viewing the tag: "cynla art"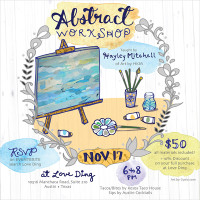 A shop approached me to work on the illustration for her workshop invite. This one is for an Abstract Painting workshop – it sounds really great! If you're in the Austin TX area, check out her lovely shop Love Ding and amazing events. You can buy tickets for this event here on
Continue Reading

→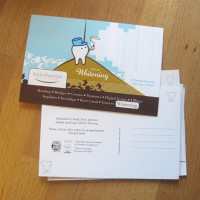 Some dental postcards I created for San Ramon Dental. My favorite is the whitening one. I crack myself up everytime I look at this invisalign postcard – yes that is a tooth guy with a brace attached to it.. with his friend trying to convince him to get the invisible […]
Continue Reading

→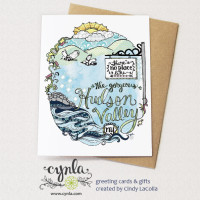 I'll be participating in the Bazaar on Hudson market on Sunday.. and many Sundays after that. Hopefully they'll be some nice weather and some new cards you've never seen before! I finished the Hudson Valley cards and prints (above) just in time for the market. See them in person on Sunday!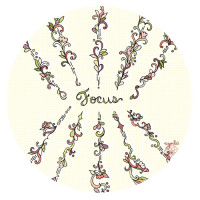 I'm participating in Fun-A-Day Hudson Valley. You pick a project, do it every day in January, then show your work in a big group show. Like their facebook page here.. they need lots of likes!
I have been meaning to do "100 drawings" of something, or 100 blog posts about another […]
Continue Reading

→
sign up for cynla blog updates

about me

Hi! Thanks for visiting. Drawing and creating has become a way for me to de-stress. I'd like to do it more often. This is a space for me to share my art and inspiration, my card designs, and to remind myself to stress less.

My card business and moving outside of NYC [gasp] is a new adventure in my life and I'm happy to be able to share it with you. Feel free to drop me an email cindy [ at ] cynla.com, leave a comment or two, or visit my website (www.cynla.com) and shop (cynla.etsy.com).

Happy de-stressing!

~ Cindy

from the shop

archives