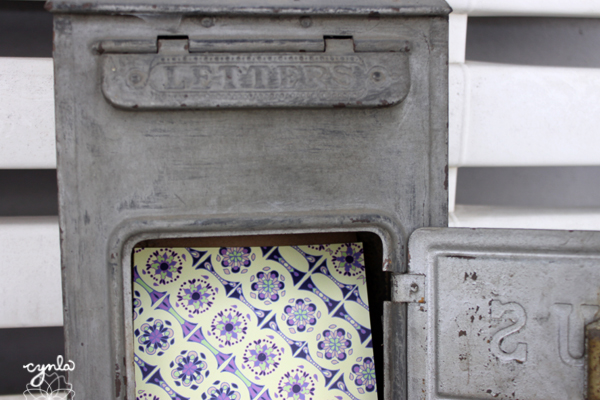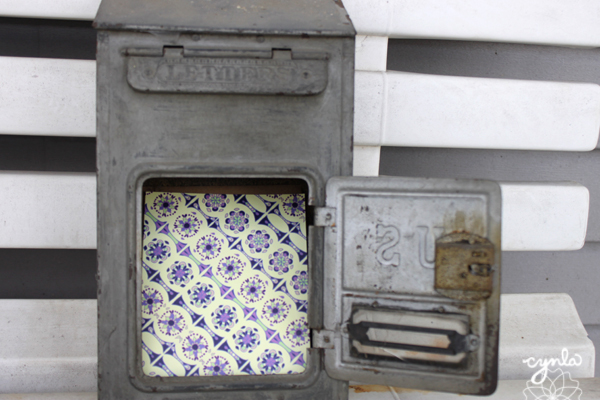 I found this old mailbox in an antique store. Not even sure if it's that old, but I love it. Haven't decided what to do with it yet except take its picture. Maybe I can hang it up in my new office when I move? There are a lot of cute antique mailboxes out there.. I especially love the french ones that say "Lettres."
I started collecting pretty stamps. That's a cheap thing to collect, right? Cheaper than vintage mailboxes… But it's even cheaper to collect them on a pinterest board – which is getting addicting!
I have a stamp project in the works too. More details soon! Happy Summer!
sign up for cynla blog updates

about me

Hi! Thanks for visiting. Drawing and creating has become a way for me to de-stress. I'd like to do it more often. This is a space for me to share my art and inspiration, my card designs, and to remind myself to stress less.

My card business and moving outside of NYC [gasp] is a new adventure in my life and I'm happy to be able to share it with you. Feel free to drop me an email cindy [ at ] cynla.com, leave a comment or two, or visit my website (www.cynla.com) and shop (cynla.etsy.com).

Happy de-stressing!

~ Cindy

from the shop

archives