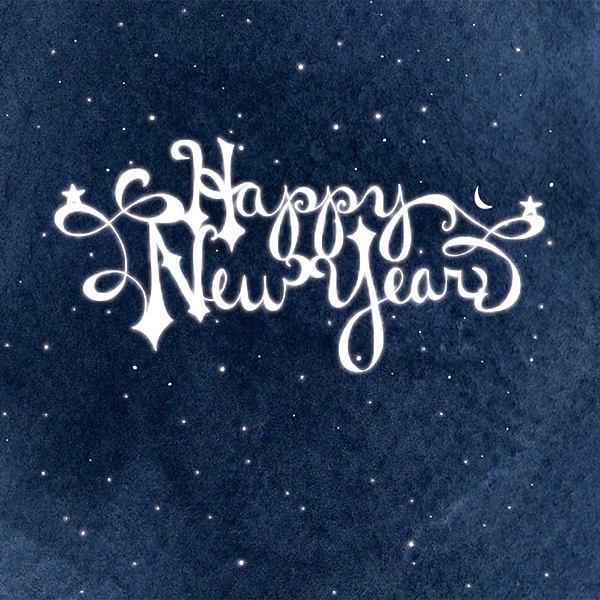 I can't believe another year has flown by. Happy New Year to you and I hope a lot of your plans, dreams and wishes happen in 2015!
I haven't had much time to think about 2014.. but this year, I want to be less rushed. This may mean being better prepared, making time for things that matter, and scheduling more. When I lived in NYC, I read everyday on the train – novels mostly, but I also had time to read business and creative books. Time on the train locked me in a space with no internet, and my thoughts. I had time to plan my days and catch up on the world. I want to find this time again – "lock" myself on the porch with a good book, my pens and sketchbook, and a cup of coffee. Traveling also gives me the time to do this. Life seems to slow down and I'm able to concentrate on appreciating things. My pocket notebook always fills up on vacations.
So cheers to 2015! There will be a long-awaited Cynla newsletter (signup here), a faster, dreamier Cynla website, and lots of new greeting cards!
Oh and one more resolution – I will be sending out a TON of birthday cards. No more missing birthdays. I have no excuses with a studio full of greeting cards, right?
sign up for cynla blog updates

about me

Hi! Thanks for visiting. Drawing and creating has become a way for me to de-stress. I'd like to do it more often. This is a space for me to share my art and inspiration, my card designs, and to remind myself to stress less.

My card business and moving outside of NYC [gasp] is a new adventure in my life and I'm happy to be able to share it with you. Feel free to drop me an email cindy [ at ] cynla.com, leave a comment or two, or visit my website (www.cynla.com) and shop (cynla.etsy.com).

Happy de-stressing!

~ Cindy

from the shop

archives