Currently viewing the tag: "mail"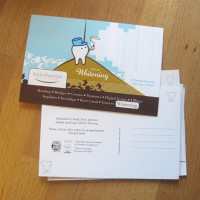 Some dental postcards I created for San Ramon Dental. My favorite is the whitening one. I crack myself up everytime I look at this invisalign postcard – yes that is a tooth guy with a brace attached to it.. with his friend trying to convince him to get the invisible […]
Continue Reading

→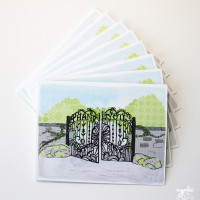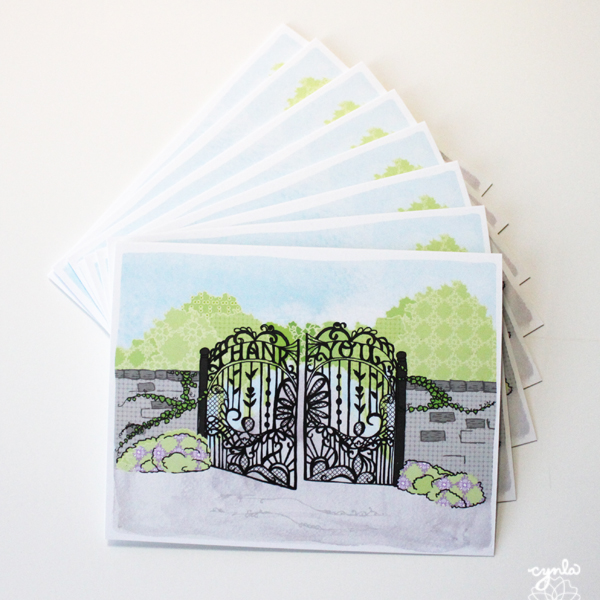 Since I'm now waiting for the snow to melt and the flowers to bloom.. I'm putting up spring cards. Garden gate thank you cards are now available in the shop. I really love how these ones turned out. Hope you like them!
easy links:
[…]
Continue Reading

→
sign up for cynla blog updates

about me

Hi! Thanks for visiting. Drawing and creating has become a way for me to de-stress. I'd like to do it more often. This is a space for me to share my art and inspiration, my card designs, and to remind myself to stress less.

My card business and moving outside of NYC [gasp] is a new adventure in my life and I'm happy to be able to share it with you. Feel free to drop me an email cindy [ at ] cynla.com, leave a comment or two, or visit my website (www.cynla.com) and shop (cynla.etsy.com).

Happy de-stressing!

~ Cindy

from the shop

archives