Currently viewing the tag: "licensing"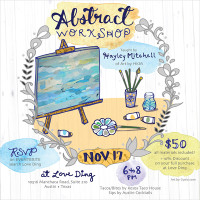 A shop approached me to work on the illustration for her workshop invite. This one is for an Abstract Painting workshop – it sounds really great! If you're in the Austin TX area, check out her lovely shop Love Ding and amazing events. You can buy tickets for this event here on
Continue Reading

→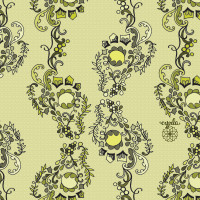 Often I let my overwhelming to do list drive me to do a little bit of each thing and not really get anything done. I'm trying to turn a productive corner! I'd like to be more conscious of my time and not let the overwhelmed feeling slip in. Let's be productive.
On that note, […]
Continue Reading

→
sign up for cynla blog updates

about me

Hi! Thanks for visiting. Drawing and creating has become a way for me to de-stress. I'd like to do it more often. This is a space for me to share my art and inspiration, my card designs, and to remind myself to stress less.

My card business and moving outside of NYC [gasp] is a new adventure in my life and I'm happy to be able to share it with you. Feel free to drop me an email cindy [ at ] cynla.com, leave a comment or two, or visit my website (www.cynla.com) and shop (cynla.etsy.com).

Happy de-stressing!

~ Cindy

from the shop

archives