Currently viewing the tag: "Happy Mother's Day 2012"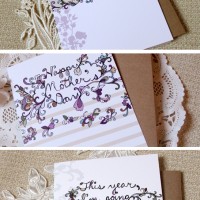 Mother's day is almost here! Check out our new Mother's day cards. Order before Friday to definitely get them by Mother's day (May 13th!)
For full messages, see descriptions in our Cynla etsy shop. All three cards are available to give to all the moms you know.
Continue Reading

→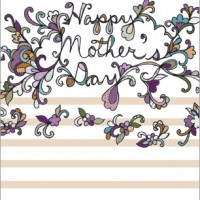 In a world of cards, I have to design at least half a year ahead. Stores expect to be looking at Christmas lines in August. I haven't quite made it to this schedule yet, but I feel way ahead of Mother's Day, May 13th – two whole months ahead. This card will be […]
Continue Reading

→
sign up for cynla blog updates

about me

Hi! Thanks for visiting. Drawing and creating has become a way for me to de-stress. I'd like to do it more often. This is a space for me to share my art and inspiration, my card designs, and to remind myself to stress less.

My card business and moving outside of NYC [gasp] is a new adventure in my life and I'm happy to be able to share it with you. Feel free to drop me an email cindy [ at ] cynla.com, leave a comment or two, or visit my website (www.cynla.com) and shop (cynla.etsy.com).

Happy de-stressing!

~ Cindy

from the shop

archives