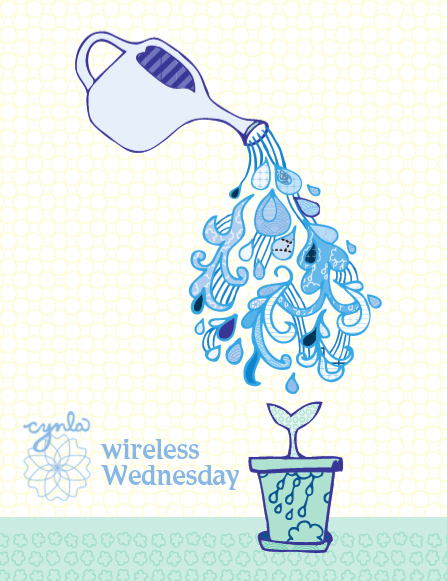 Wednesday, I'll be busy busy folding, scoring and packing cards for my very first craft/street fair! – a very wireless activity.
Catch me at SeptemberFest:
Nyack, NY. Main Street – Sunday, September 8th, 10-5
I'll be in spot B-14 with a green tent.
Keep your fingers CROSSED for awesome weather! Cross 'em! Start now. Thank you!
sign up for cynla blog updates

about me

Hi! Thanks for visiting. Drawing and creating has become a way for me to de-stress. I'd like to do it more often. This is a space for me to share my art and inspiration, my card designs, and to remind myself to stress less.

My card business and moving outside of NYC [gasp] is a new adventure in my life and I'm happy to be able to share it with you. Feel free to drop me an email cindy [ at ] cynla.com, leave a comment or two, or visit my website (www.cynla.com) and shop (cynla.etsy.com).

Happy de-stressing!

~ Cindy

from the shop

archives