Currently viewing the tag: "Hand lettered cards"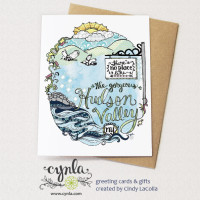 I'll be participating in the Bazaar on Hudson market on Sunday.. and many Sundays after that. Hopefully they'll be some nice weather and some new cards you've never seen before! I finished the Hudson Valley cards and prints (above) just in time for the market. See them in person on Sunday!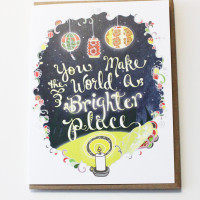 "Brighter place" cards and prints are now available in the shop. I've been getting a lot of good feedback in person about this design. I really love having it in my home. It makes me think about the potential […]
Continue Reading

→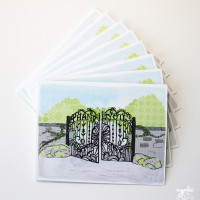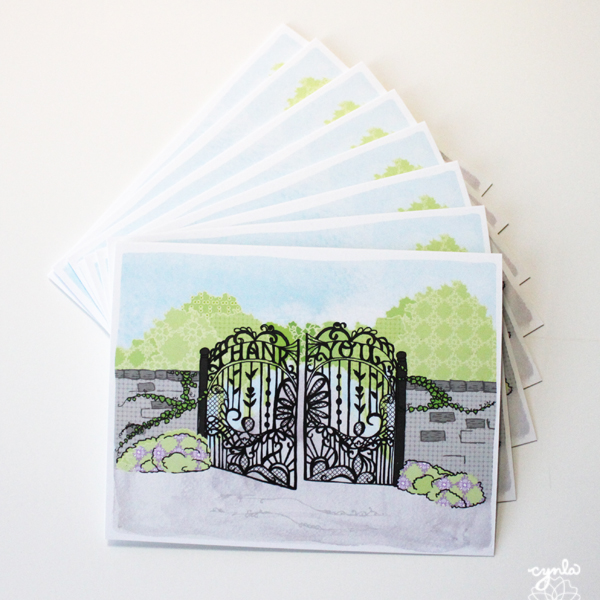 Since I'm now waiting for the snow to melt and the flowers to bloom.. I'm putting up spring cards. Garden gate thank you cards are now available in the shop. I really love how these ones turned out. Hope you like them!
easy links:
[…]
Continue Reading

→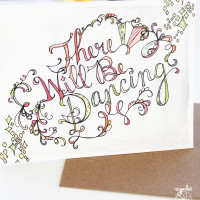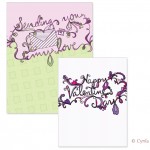 New Valentine's Day cards are almost here!
This is the first holiday I'm really prepared for in my business and I'm proud to offer EIGHT new designs this year!
I have patterns and hand lettered designs. My "tons" card is already a hot-seller. I like colors that aren't really associated with […]
Continue Reading

→
sign up for cynla blog updates

about me

Hi! Thanks for visiting. Drawing and creating has become a way for me to de-stress. I'd like to do it more often. This is a space for me to share my art and inspiration, my card designs, and to remind myself to stress less.

My card business and moving outside of NYC [gasp] is a new adventure in my life and I'm happy to be able to share it with you. Feel free to drop me an email cindy [ at ] cynla.com, leave a comment or two, or visit my website (www.cynla.com) and shop (cynla.etsy.com).

Happy de-stressing!

~ Cindy

from the shop

archives