Currently viewing the tag: "art print"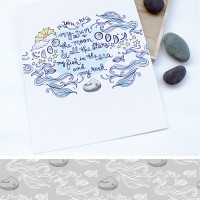 One more preview and I'm off to the National Stationery Show! This is a page from my new catalog. Lots of pretty images and patterns. One of my favorite new designs this year, this one is called Rock. This is for telling the person you love most in the world how much they mean […]
Continue Reading

→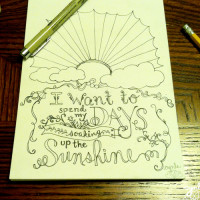 Oh 2014. I feel like my whole January has been a big battle against the flu – first my husband, then I had it for a good week each. I'm happy to announce we are flu-free! and happily back to life and work.
In conclusion, I'm extra happy for health this year. […]
Continue Reading

→
sign up for cynla blog updates

about me

Hi! Thanks for visiting. Drawing and creating has become a way for me to de-stress. I'd like to do it more often. This is a space for me to share my art and inspiration, my card designs, and to remind myself to stress less.

My card business and moving outside of NYC [gasp] is a new adventure in my life and I'm happy to be able to share it with you. Feel free to drop me an email cindy [ at ] cynla.com, leave a comment or two, or visit my website (www.cynla.com) and shop (cynla.etsy.com).

Happy de-stressing!

~ Cindy

from the shop

archives