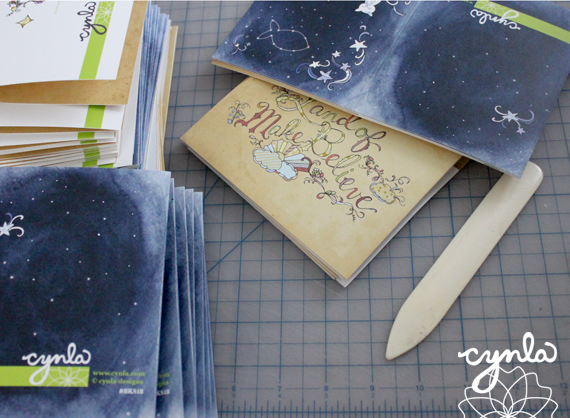 I'm back from the National Stationery Show – physically and mentally (I think). It was a whirlwind of meeting new people, taking in all the excitement, being inspired by all the artists, and paper, paper, paper!
Since then, I've been busy scoring and folding cards for orders (see image above from my studio), following up with stores, mailing catalogs, and settling back into a work schedule with designing and nannying for two wonderful babies.
To tell you the truth, about two months before the show, I didn't have time to do any drawing! My days were FILLED with preparing for the show — marketing materials, booth design, getting all of my product ready, logistics of electricity and getting my boxes into the Javitz center… I don't know how anyone does this by themselves. My husband was such a huge help. And it also held him up from doing his own painting.. we're very excited to get back into designing!
In case you missed these new cards in the shop:
A Bunny Card card – part of a developing series of playing card greeting cards.
You Mean the World to Me – literally, because they're worlds.
Once Upon a Time – becoming a best-seller!
sign up for cynla blog updates

about me

Hi! Thanks for visiting. Drawing and creating has become a way for me to de-stress. I'd like to do it more often. This is a space for me to share my art and inspiration, my card designs, and to remind myself to stress less.

My card business and moving outside of NYC [gasp] is a new adventure in my life and I'm happy to be able to share it with you. Feel free to drop me an email cindy [ at ] cynla.com, leave a comment or two, or visit my website (www.cynla.com) and shop (cynla.etsy.com).

Happy de-stressing!

~ Cindy

from the shop

archives