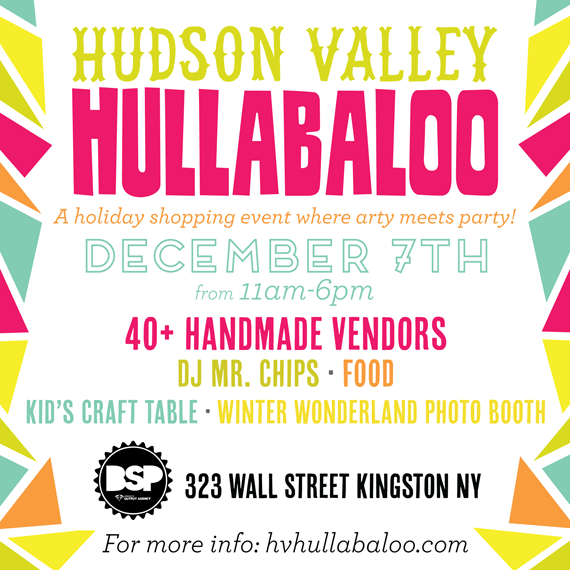 You can catch me at one more holiday fair for the season – December 7 (this Saturday) – the Hudson Valley Hullabaloo!
I'll be there with holiday cards, gift tags,  and PLENTY of greeting cards for all of your card-sending needs in 2014. Seriously.. put it on your new year's resolution list to send more cards and then come stock up. Can't wait to see you!
I'll be offering these gift items as well..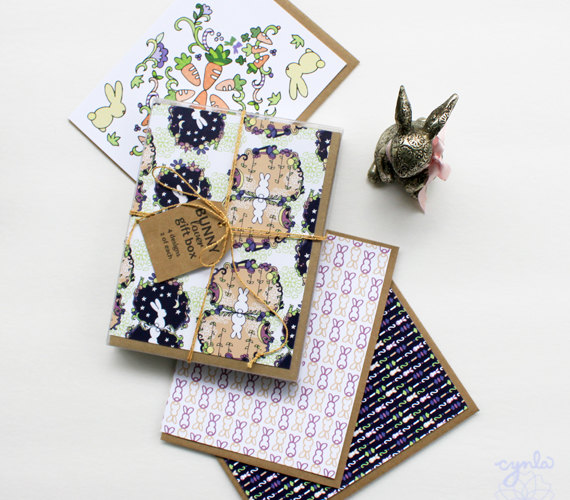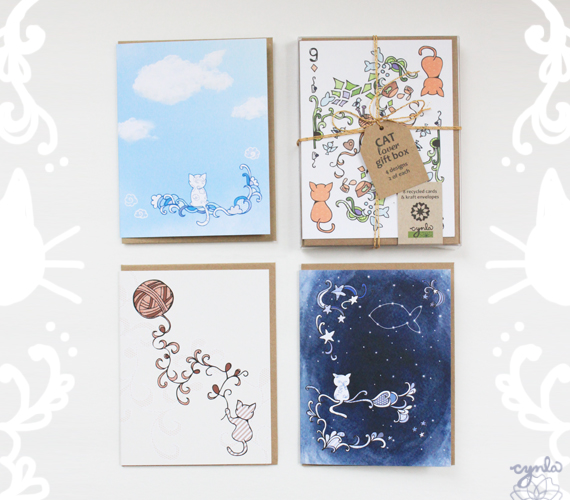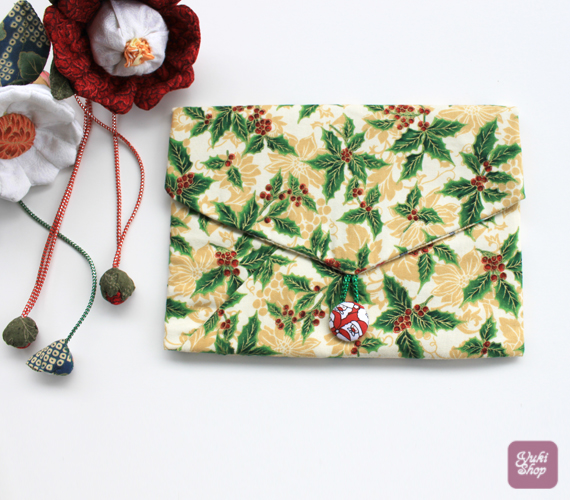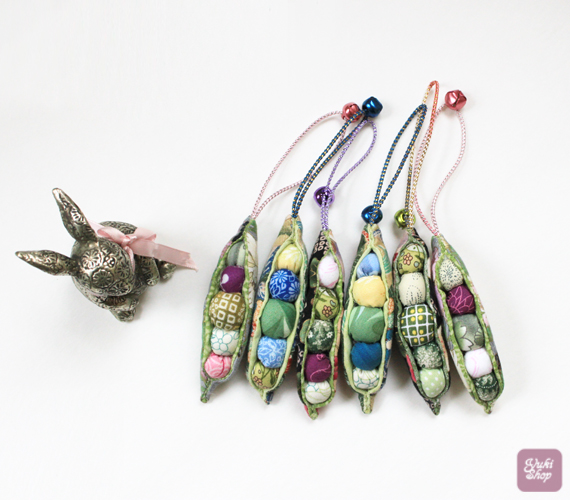 [ bunnyLover cards, catLover gift box, holiday fabric envelopes, pea pod ornaments, art prints ]
sign up for cynla blog updates

about me

Hi! Thanks for visiting. Drawing and creating has become a way for me to de-stress. I'd like to do it more often. This is a space for me to share my art and inspiration, my card designs, and to remind myself to stress less.

My card business and moving outside of NYC [gasp] is a new adventure in my life and I'm happy to be able to share it with you. Feel free to drop me an email cindy [ at ] cynla.com, leave a comment or two, or visit my website (www.cynla.com) and shop (cynla.etsy.com).

Happy de-stressing!

~ Cindy

from the shop

archives